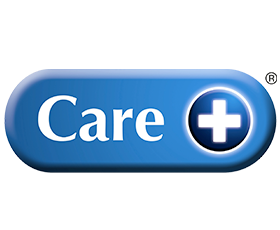 Ade Williams talks about supporting Self Care Week and how community pharmacy is at the forefront of its essential ethos
As the most accessible healthcare professionals in the UK, community pharmacists are seen as central to the future of self care.
It's been widely proclaimed now is the time to place community pharmacy at the heart of self care, a belief cemented by the sector's frontline response to the coronavirus pandemic as it continues to provide reassuring support to patients.
Throughout the outbreak it's been at the forefront of providing medicines and self care advice – something which has helped re-shape public attitudes to the valuable role it plays while emphasising the importance of preserving the NHS.
Having championed self care through pharmacy for almost 30 years, we're backing the call for our highly skilled pharmacists and their teams to lead the self care revolution.
As a brand committed to helping pharmacy provide self-treatment answers to many everyday health concerns, we are supporting the Self Care Forum's annual NHS-backed awareness initiative Self Care Week, taking place from 16th-22nd November.
And we're really hoping you'll join us!