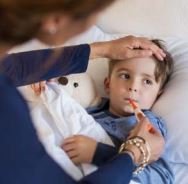 Practice Nurse Journal has kindly given the Self Care Forum permission to use its article by Dr Knut Schroder, GP and Expert Self Care founder, and Debbie Brown, practice nurse and Clinical Director of Lewisham CEPN Training Hub, on our website.
The article explains that self care is about giving patients the information, skills and confidence to make informed decisions and take rational actions. Whilst a case study from Debbie Brown illustrates the need for self care advice to be part of the dialogue with patients.
Here is the whole article which is also available online at Practice Nurse Journal. PNJ also offers a trial subscription online.