It is crucial that we share best self care practise because so much exemplary work is taking place across the whole of the UK.  Why reinvent the wheel when you can take the learnings from current tried and tested programmes and projects and use it to empower your local population.  This page is full of self care inspiration and innovation which has helped to support people to become more knowledgeable about taking care of their own physical health and mental wellbeing. 
If you too are doing something inspirational in self care, personalised care or social prescribing, why not apply for this year's Self Care Innovation Awards.  Get in touch for more information.  Email selfcare@selfcareforum.org. 
Primary care and social care working together to empower people through healthy group sessions
The Healthy Groups programme, developed by a cross-disciplinary team in primary care and social care working collaboratively across South Northamptonshire and North Oxfordshire delivered 31 healthy group clinics for patients with complex long term conditions from 9 practices across the region.
Empowering people through group sessions and giving them confidence to help themselves with their illness.   
2022's Self Care Innovation Award Entries
Award judges feel self care innovation locally just gets better and better and you are invited to read all about eight amazing case studies that are exemplary in so many ways.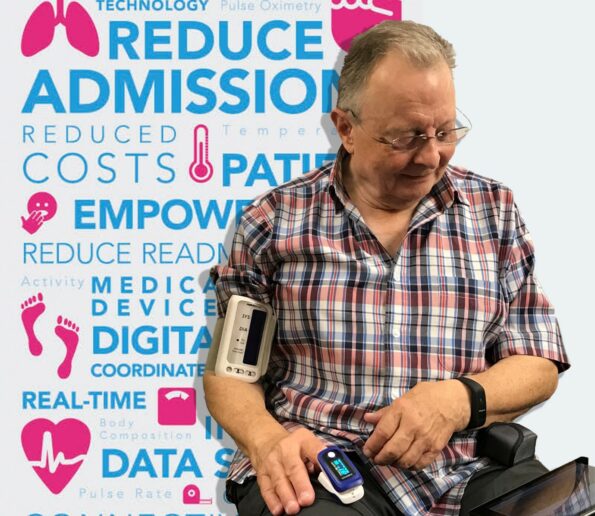 Accessible exercise programme helps people manage chronic joint pain
Orthopaedic Research UK's (ORUK) Enabling Self-management and Coping with Arthritic Pain using Exercise, ESCAPE-pain is an outstanding programme integrating information, advice and exercise. It helps people understand their problem, dispels erroneous health beliefs, advises them what (not) to do and allows them to experience the benefits of exercise. Led by a trained facilitator (clinician or exercise professional), groups of 8-12 people with chronic knee, hip and/or back pain attend 12 sessions (twice a week for 6 weeks). The programme is also available online making it even more assessible.
2021s Self Care Innovation Award Entries
Take a look at the self care innovators of 2021, whose work made a difference to people's lives across the UK.  This work is highly replicable and we hope it inspires you to innovate and empower your population too.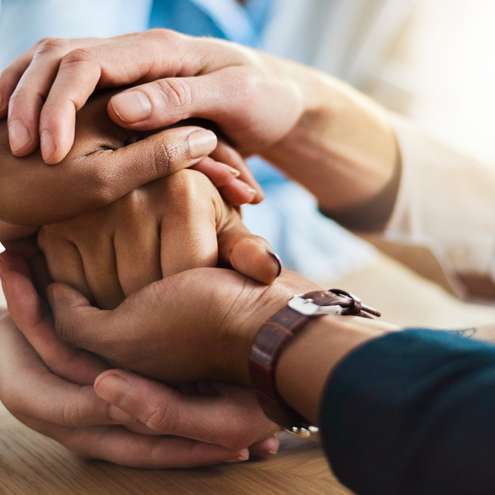 Sutton Women's Centre Supporting and Empowering vulnerable families
Sutton Women's Centre won the Self Care Forum's Self Care Innovation Award in 2020.  It shone through for its incredible empowerment of vulnerable families during lockdown. As well as providing a safe haven, the Centre's Freedom Programme gives women who have experienced, or are experiencing domestic abuse vital tools to reach their full potential and lift themselves out of their challenging situations.'s
2020's Self Care Innovation Award Case Studies
In 2020 when the COVID19 pandemic struck, so many organisations came together to support people in their local communities.  Whether it was to ensure people had food, prescriptions, support or to quickly make structural or administrative changes during lockdown, so much innovation and inspiration was implemented, deserving of recognition and in some cases, replication!  
Self Care Guide for Patient Participation Groups
The National Association for Patient Participation (N.A.P.P.) has taken on the role of the national patient's champion.
Many patient participation groups (PPGs) already promote good health to their local communities. Supporting self care provides a further opportunity for PPG members to have an active role in their GP practice; ensure that local people understand and get the best out of their NHS services; and that local GPs, nurses and practice staff are able to focus on providing treatment and support for those with long-term and complicated health problems.
The campaign also offers an opportunity for PPGs to raise their profile, and further develop their role as advocates for the NHS and its services in their community.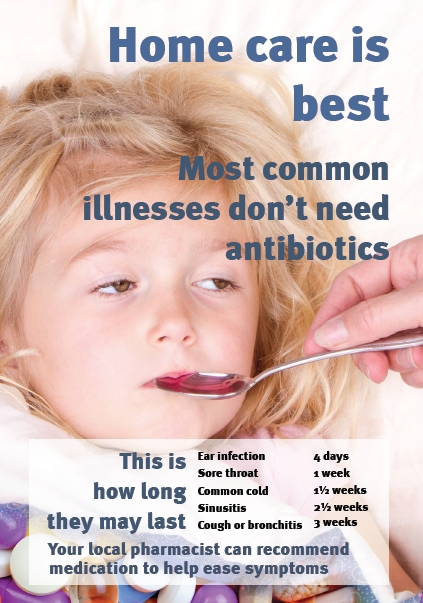 Award-winning 'Home care is best' campaign reduced antibiotic prescribing by 15%
Self Care Forum President and former GP, Dr Pete Smith devised a coughs and colds programme for use in his surgery in Kingston.
Called "Home Care is Best" it helped empower patients and reduce antibiotic prescribing at the practice by 15 per cent.  
In 2014, the programme was given the NICE Shared Learning Award and details were published in the Journal of Self Care.  
The programme's resources are freely available if you would like to replicate the achievements.  
Bromley by Bow Centre - Social Prescribing Case Study
At the Bromley by Bow centre, which is situated in an unexpectedly lush and tranquil setting among the high rise blocks of East London, promotion of self care threads its way through every aspect of patient care. Read the full case study here.
Learn more about the work being done at the Bromley By Bow Centre including details of the Centre's social prescribing by watching the video below:
Send us your Self Care Best Practice Examples
Do you have an interesting example of how self care works or an initiative you would like to tell us about?
We would love to add your case study to our best practice page so that we can continue to learn from each other.  Please contact the Self Care Forum.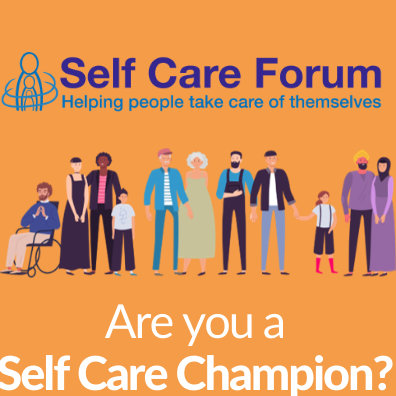 Are you a Self Care Champion?
If so, and you would you like to be added to our wall of fame, send a high res photo, a 100 word max cv about you and a 50 word sentence on why you support the practise of self care to the Self Care Forum.