The Self Care Forum's Board is responsible for:
– The overall control and strategic direction of the charity 
– Ensuring the charity's financial stability
– Always acting in its very best interests 
– Ensuring the charity complies with its governing documents and relevant legislation.
All Board Members, Trustees and Special Advisors give their time freely and support the charity in its aims to progress self care in the population.  Self Care Forum Trustees and Special Advisors collectively have a diverse range of knowledge, skills and experience and are passionate about practising self care as well as furthering it as an ethos vital to individual health and wellbeing.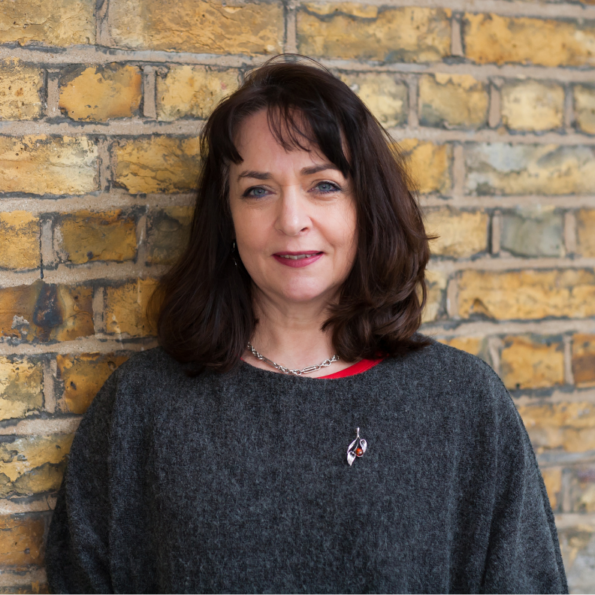 Helen is chair of the Self Care Forum.  She is a specialist nurse in public health, working to promote the importance of public health in nursing and midwifery, as well as supporting those working in specialist public health roles. Helen has had a varied career across general nursing, midwifery, practice nursing, health visiting and specialist health protection, with a special interest in immunisation and vaccination. She is the professional lead for public health at the Royal College of Nursing and teaches immunisation as a senior lecturer at the University of Hertfordshire and independently.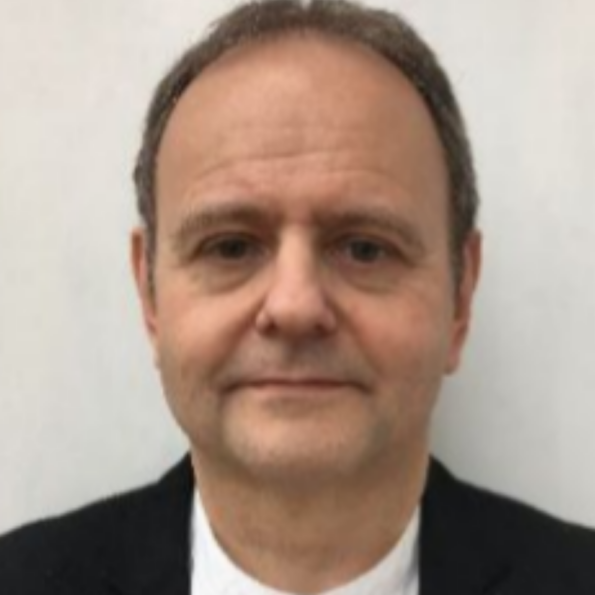 Dr Pete Smith OBE, President
Peter is President of the Self Care Forum. He is a retired GP, having worked for 30 years in a large practice in Kingston upon Thames. He was previously Chair of the National Association of Primary Care. 
Peter has a long history of initiating and implementing practical innovations at individual and population level including previous membership of the Inequalities and Public Health Task Force.
He is a Founder member of Imperial College's Self Care Academic Research Unit in which he is Honorary Senior Research Fellow, addressing both academic and practical aspects of self care.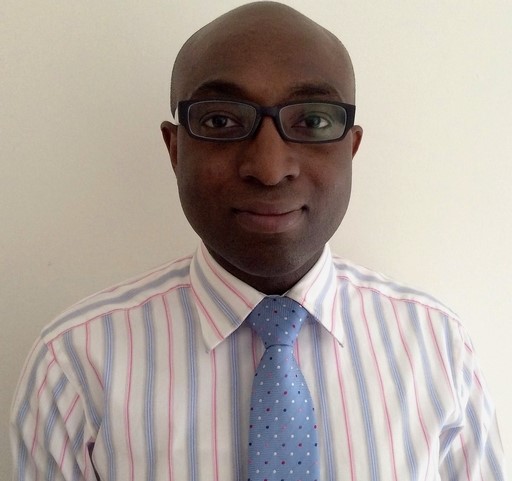 Ade became a Self Care Forum Trustee in 2020.  He is Superintendent Pharmacist at the multi-award winning Bedminster Pharmacy, a Healthy Living Pharmacy in Bristol. Awarded the 2019 NHS Parliamentary Award for Excellence in Primary Care, he is a Fellow of both the Royal Society of Arts and the Royal Society for Public Health. Alongside being a Royal Pharmaceutical Society Fellow, he is also the profession's Patient Champion. His innovative practice is consistently demonstrating pharmacy's role in delivering holistic cost-effective population health management solutions.  He features and writes regularly for both national and regional media channels.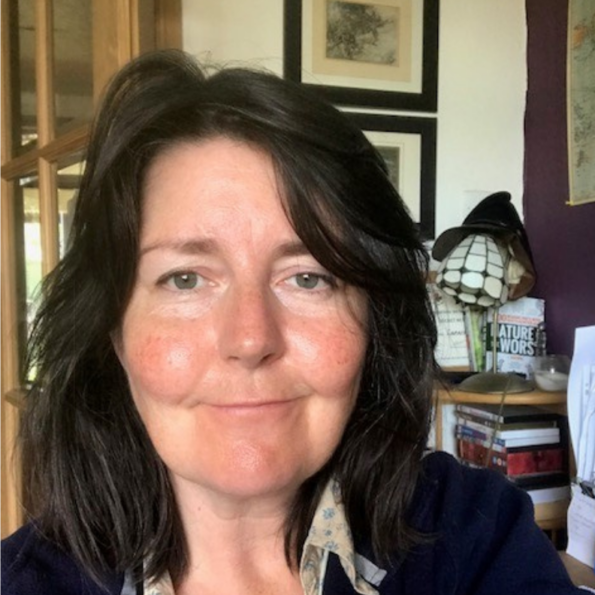 Michelle is a Senior Lecturer in Nursing at the University of Salford and Deputy Director for PGR.  Her specialist interest is in social prescribing and the use of nature based, person centred approaches to promote health and wellbeing. Michelle is passionate about promoting personalised care to support people with long term conditions and leads the National Social Prescribing Network Special Interest Group for Nursing. She is campaigning to raise awareness of social prescribing amongst nurses through research, curriculum development and placement opportunities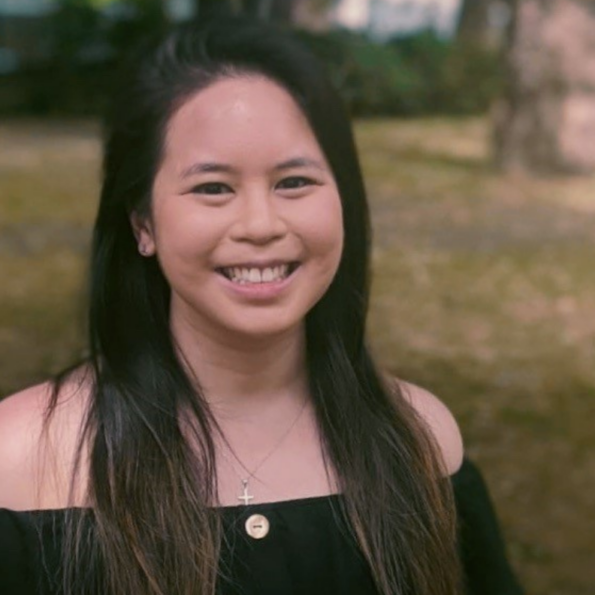 Chee Yeen became a Trustee of the Self Care Forum in 2020.  She is a London-based GP, founder of the "Dr. Me Project" and recipient of the RCGP GP Speciality Trainee Award 2019 and ASME New Leaders Award 2020. Chee Yeen has always had a keen interest in medical education. Throughout GP training, Chee Yeen gained education and leadership experience through her work as Chair of the South London GP Trainee Committee and as a Clinical Education Fellow at Imperial College School of Medicine. In 2019.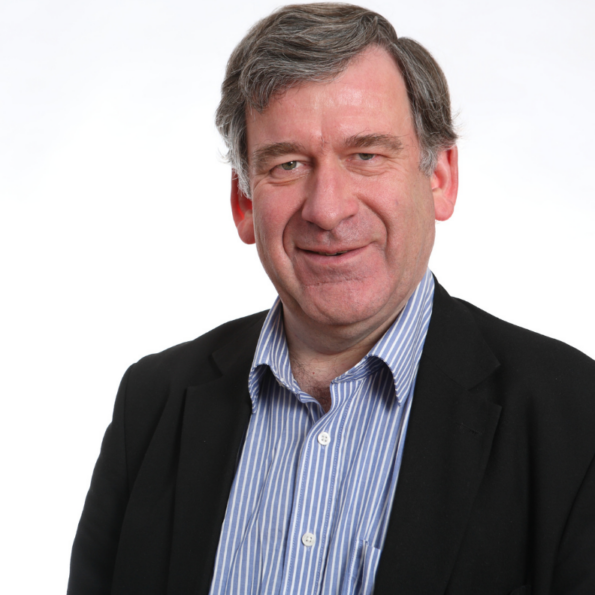 John Chisholm is a  founding member of the Self Care Forum and  was appointed Chair of the Men's Health Forum in 2013. He is committed to the Self Care Forum's purposes of furthering the reach of self care and embedding it into everyday life so as to establish it as a lifelong habit and culture.  He has a long-standing interest in working with patients to improve the quality of patient care.  He was an adviser to the NHS Working in Partnership Programme, and a member of the Expert Patients Task Force which recommended the implementation of the Expert Patients Programme. John chairs the Medical Ethics Committee of the British Medical Association.  He has been a member of many national professional and Governmental bodies over the last 42 years.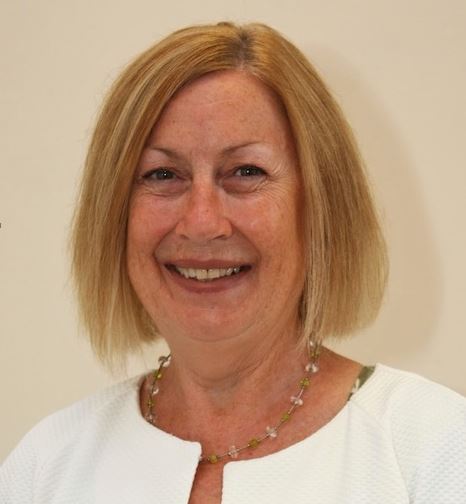 Rhian is working in clinical education and has a long and valuable experience as a GPN, specialising in the care of patients with multiple long term conditions. She is a Guy Rotherham Award winner for her work in setting up nurse- run specialised clinics for patients with multiple long term conditions in a challenged inner city GP surgery. Memberships: Immediate past member of the NICE Quality Standards Advisory Committee (having served two x three year terms) RCGP Yorkshire Faculty Board (nurse educator) National Primary Care Network (part of the National Association of Primary Care) Outside of work, Rhian is a Dementia Champion for Dementia Friends, an Alzheimer's Society initiative, and the Social Media Coordinator for Dementia Friendly Leeds – a voluntary role.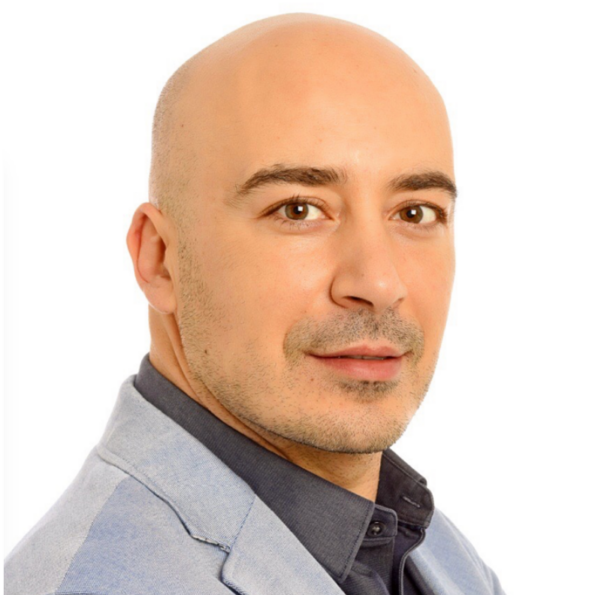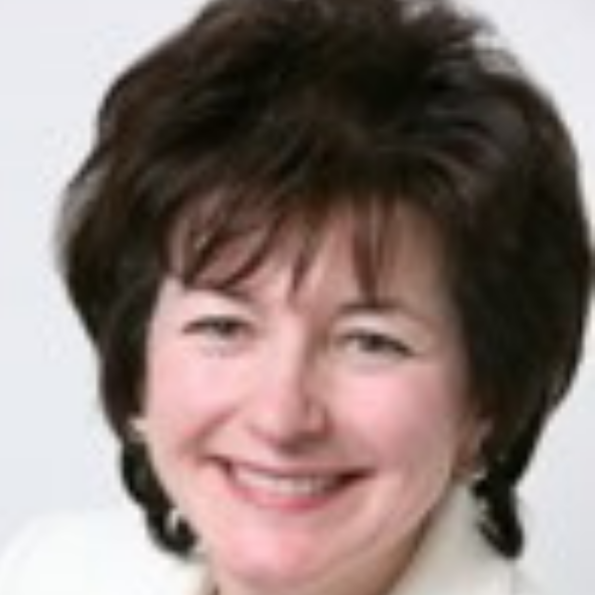 Renata is a Trustee of the Self Care Forum.  Her professional background is in strategy consulting at KPMG, EY and, latterly, the Capita Group plc. Renata has also had a very long-standing involvement in health sector issues. She was an elected Trustee at Diabetes UK and at National Voices. She also has NHS commissioner and provider experience as a Non Executive Director in various Primary Care Trusts, and in several District General and Foundation Trust hospitals. Renata was also, for some years, Chief Executive and Trustee of the self management uk Charity.  She is currently a Non Executive Director at the Professional Standards Authority for Health and Social Care.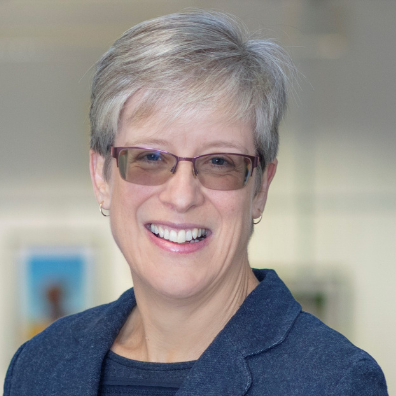 Mary Hickson spent the first 25 years of her career working for the NHS as a registered dietitian treating patients with a wide range of conditions. She is now Professor of Dietetics at the University of Plymouth leading the research group Dietetics, Human Nutrition and Health. She is particularly interested in the nutritional needs of older adults, delivering high quality great tasting hospital food, and evaluating best practice in dietetics. She recently led the production of the Nutrition and COVID-19 Recovery Knowledge Hub, which bring together all the available information on nutrition and COVID-19. There is a section designed for patients recovering to help in their self-care after this disease.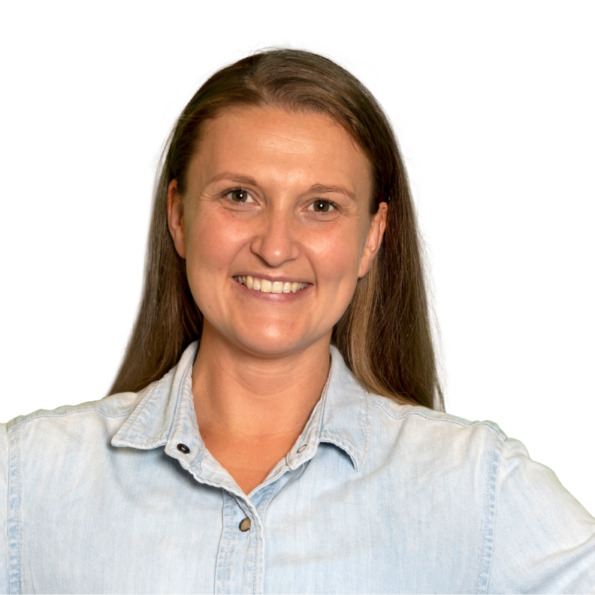 Catherine has worked in health and wellbeing across various roles, starting her career lecturing in sports and exercise sciences, working in gyms, delivered weight management programmes, training staff in the health and social care sector, working as a staff development and wellbeing lead and now delivering a service to support workplace health and wellbeing. She lives in beautiful North Norfolk by the coast and values being able to soak up the beautiful environment around her for her own wellbeing. As a massive advocate for self-care, she practises what she preaches and has supported the Self Care Forum over the years in spreading its message of self care.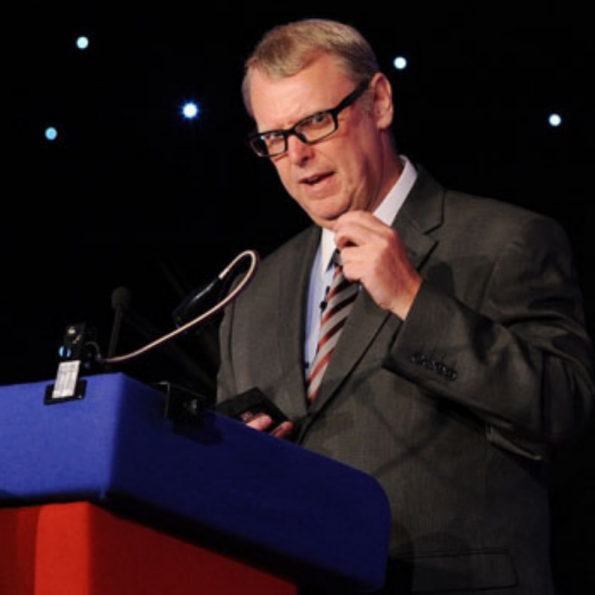 Trevor has held a number of educational roles in International Pharma companies, most recently as the global healthcare training manager at Reckitt Benckiser. He was made an honorary member of the Royal Pharmaceutical Society for services to pharmacy education, and has also been awarded an award for 'Outstanding contribution to the OTC industry'. in 2016 he set up his own consultancy, where he uses his degree in Psychology to better understand the levers that can help 'nudge' clients towards their desired outcomes. He is also an Associate Director of the Institute of Collaborative Working, where he helps people come together to deliver more than they could as individuals.


Interviews with some of our former Self Care Forum Board Members, can be found on the Interviews page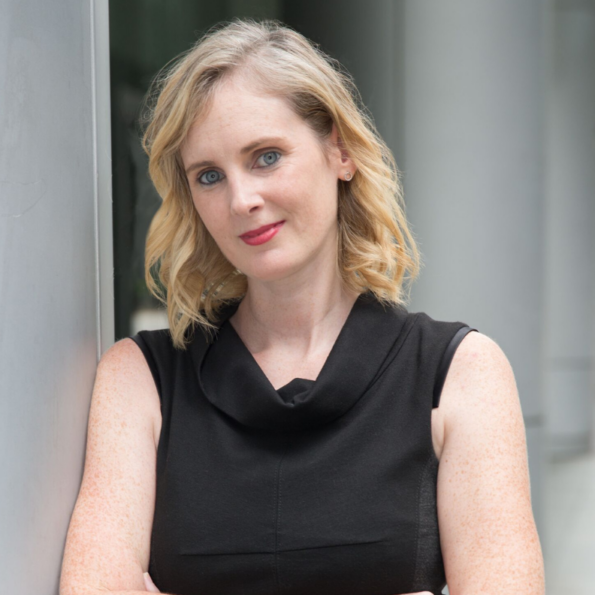 Lynne Baxter PhD has two decades of experience in research from academia to pharma and consumer health. A clinical research professional, she currently leads clinical development within Europe for a consumer self-care company, generating robust and relevant clinical data for multiple self-care products.
As a trained keynote speaker with a love for SciComm, people are at the centre of Lynne's research and her mission is to bring everyone closer to science, especially how digital devices can engage healthy people and patients alike, helping them connect with and understand their health better.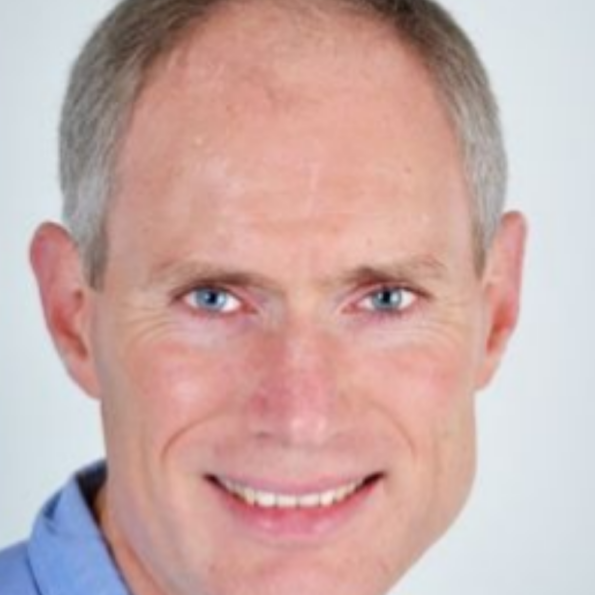 Dr Knut Schroeder, Expert Self Care
Knut is Special Advisor to the Self Care Forum Board.  He founded ExpertSelfCare (Esc) which develops apps tailored for groups of people that share specific health information needs, such as young people, students and people who self-harm.  He is a founding member of the Self Care Forum as has temporarily taken over as interim Chief Executive. Knut is an experienced family doctor (GP) and Honorary Senior Clinical Lecturer in General Practice at the University of Bristol. He holds a degree in Medical Education and is a Fellow of the Royal College of General Practitioners. He is author of four books, including Diagnosing Your Health Symptoms For Dummies, and has had papers published in international peer-reviewed journals.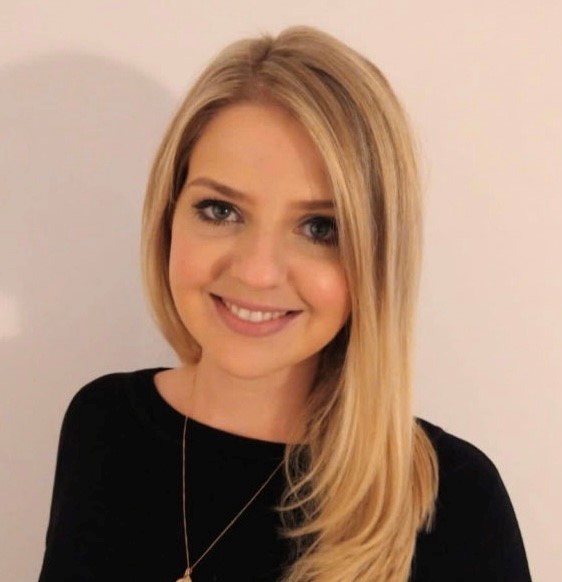 Melanie Davis-Hall is a GP and clinical editor with the British Medical Journal Knowledge Centre. She is Medical Director and in-house doctor for The Lowdown, a femtech company and community centred online platform for sexual and reproductive health, with a mission to change the way people choose, access and use contraception and reproductive healthcare. She is passionate about making trustworthy, balanced information accessible to everyone to help people make informed choices about their health and wellbeing.  Melanie became a Special Advisor in 2022.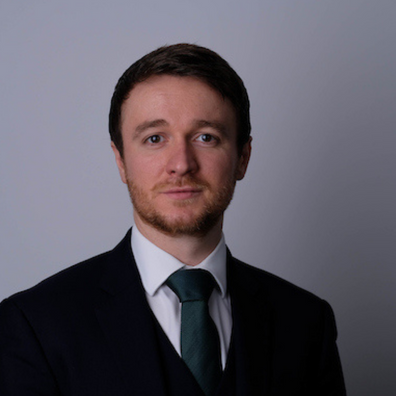 Stephen is a barrister, and member of 7 Bedford Row Chambers, a renowned multi-disciplinary set in London. Since commencing his career as a barrister Stephen has built a busy practice, undertaking work in Regulatory, Criminal and Offshore matters. 
Stephen regularly appears on behalf of a number of leading healthcare regulators and for registered healthcare professionals in serious and complex professional discipline proceedings.   
He is committed to providing his clients with an excellent service; combining thorough case preparation, sound judgment, and fearless advocacy to ensure a positive outcome.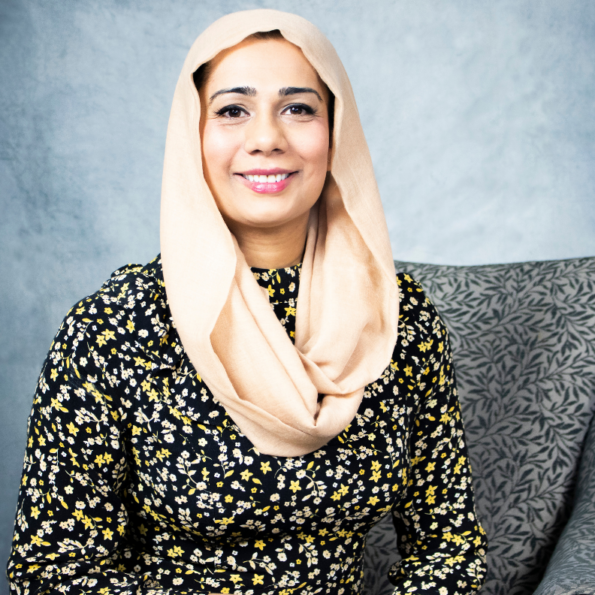 Dr Nighat became Patron of the Self Care Forum in 2021. As an NHS GP in Buckinghamshire, she specialises in women's health and family planning. During the pandemic Dr Nighat worked on the frontline caring for patients, administering vaccines and tackling misinformation as part of Team Halo. Her work was recognised when she presented Project Halo's data at the 2021 London, G7 Vaccine Confidence Summit. Dr Nighat's TikTok bio "Inclusion, inspire, empower" sums up her work. As a British Pakistani, Muslim woman and mother she navigates and unites her different cultures in a positive and educational way with a touch of humour, and she is able to consult fluently with patients in Urdu and Punjabi. Dr Nighat regularly posts self care posts tackling many taboo subjects around women's health on her online platforms in a fun and accessible way which has empowered all those watching her social media content to seek medical attention. Dr Nighat is the resident doctor on BBC Breakfast, ITV's This Morning and BBC Look East, updating viewers on the latest medical news. Her piece on vaccine hesitancy was shown on CBS America and led her to work with the Department of Health on producing video content encouraging members of her community to take up the COVID vaccine as a form of self care