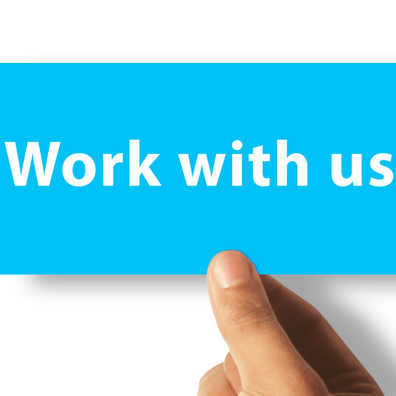 Sponsorships Opps
Corporate sponsorship opportunities are available. If you would like to discuss ideas on progressing and strengthening your self care messaging, do get in touch.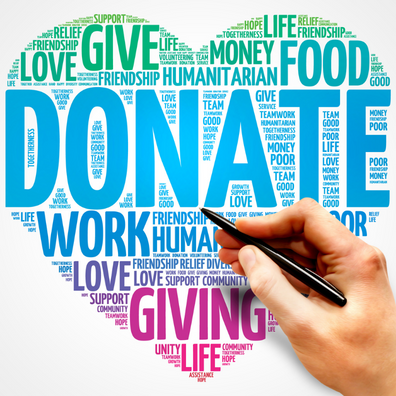 Donations
We hope you find our free self care resources useful. To continue to support organisations, we are fundraising. Please help if you can by donating.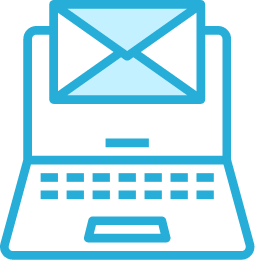 E-Newsletter
Subscribe to the Self Care Forum e-newsletter for all things self care. 
And follow us on FB, twitter and LinkedIn. 
National Self Care Week - 13 - 19 November 2023
National Self Care Week is the UK-wide annual awareness week that focuses on embedding support for self care across communities, families and generations.
The theme this year is "Mind and Body" and organisations are encouraged to use Self Care Week as a hook to help people practise self care for a healthier, happier life. 
Our 2023 concept was created by award winning designer, Mark Osborne who generously provided his expertise, time and designs for free. Using the theme "Mind and Body", Mark sought to encapsulate a broad range of self care activities with a simplistic style aiming for a self made look to reinforce the "self' message in "self care".  We hope you enjoy our new look Self Care Week icon and associated assets. 
Need some inspirational ideas?
8 Point Plan
It is always best to have a plan of action in place as a way of starting to organise your Self Care Week activity. This document can help you with ideas and suggestions on how to plan your activity.  It is advisable to begin well ahead of time to ensure a stronger, more successful event, although this document can also help if you have left things a little last minute.   
Comms Document
A good communications plan is always worthwhile having to create a successful Self Care Week and to help make this biggest splash with your self care messaging. We hope this document will be helpful in forming your comms activity. 
Guide and Website Text
Here is our "Guide to organising Self Care Week," an at-a-glance document to help you plan activity for Self Care Week:
To help you promote Self Care Week on websites, notice boards and newsletters, here is some sample text you might like to use. 
Self Care Week Ideas for PCNs and ICOs
Self Care Week Ideas for Surgeries
General ideas for Self Care Week

Tailored Self Care Week Resources
Below is a series of tailored documents with ideas and suggestions that can be used as a standalone resource or in conjunction with the above 8 Point Plan and Comms Document. 
Branding for Self Care Week
We all know the importance of branding, and here are images to help people instantly recognise your activity is part of National Self Care Week.  It also means your initiative is easily identifiable as part of the wider national public promotions.  
Why not embed a hyperlink on your Self Care Week footer image, here are some suggestions:
Your organisation's Self Care Week activity page > 
Signpost to local self care resources >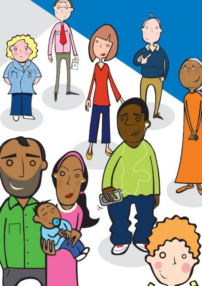 We understand that sometimes you want to create Self Care Week banners for events that can be used each year and so we have produced artwork for Self Care Week / Self Care for Life without dates: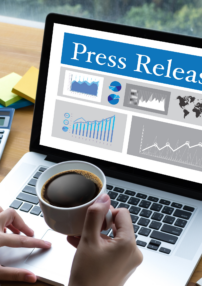 To reach a wider audience with your Self Care Week messages, it can be helpful to approach your local media (press and broadcast) with details about your activities. You might like to do this by sending a press release including a quote from a local pharmacist, nurse, GP,  councillor, mayor, MP or another personality in the local area.  If you would like a quote from our Self Care Forum chair, or president, do get in touch.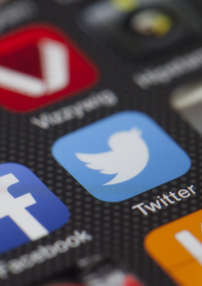 Social media is always an important part of promoting Self Care Week messages, and keep an eye out for assets nearer the time.  If you want to highlight anything please use #SelfCareWeek and #SelfCareForLife if possible. 
Below are links to external resources that you might find helpful as part of your Self Care Week activities or outside National Self Care Week.