Our Self Care Champions support our work by providing their advise, expertise and skills. Meet them below.
Are you a Champion for Self Care? Do you want to join the Self Care Movement? Email the Self Care Forum with a short sentence on why you support self care (50 words max) and 100 words telling us about you, as well as a good quality head shot of you.
You might also like to subscribe to our e-newsletter for updates, resources, ideas and news about the latest self care activities.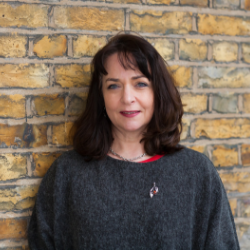 Helen Donovan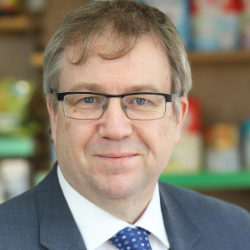 Prof Rob Darracott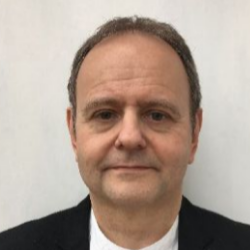 Dr Peter Smith OBE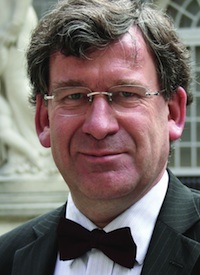 Dr John Chisholm CBE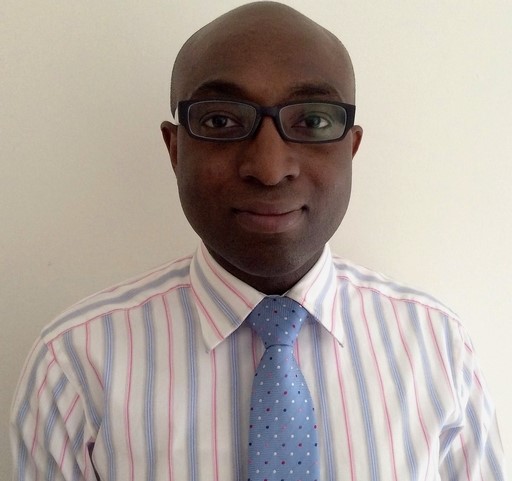 Ade Williams MBE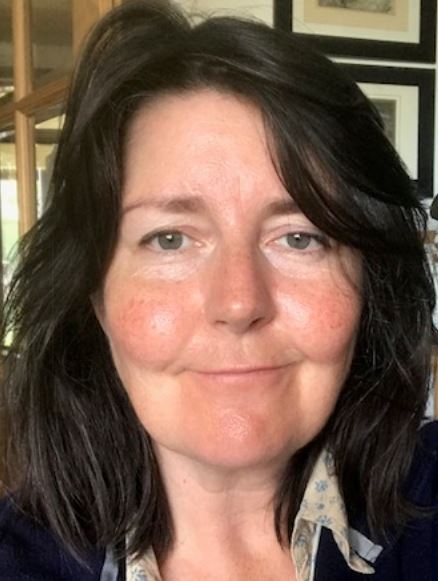 Dr Michelle Howarth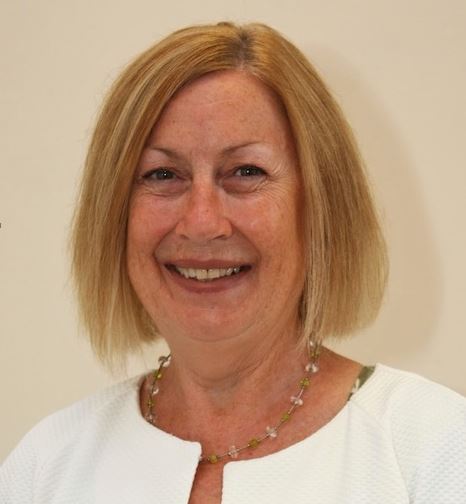 Rhian Last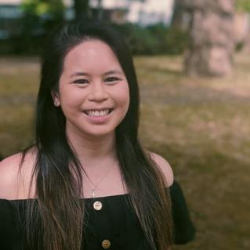 Dr Chee Yeen Fung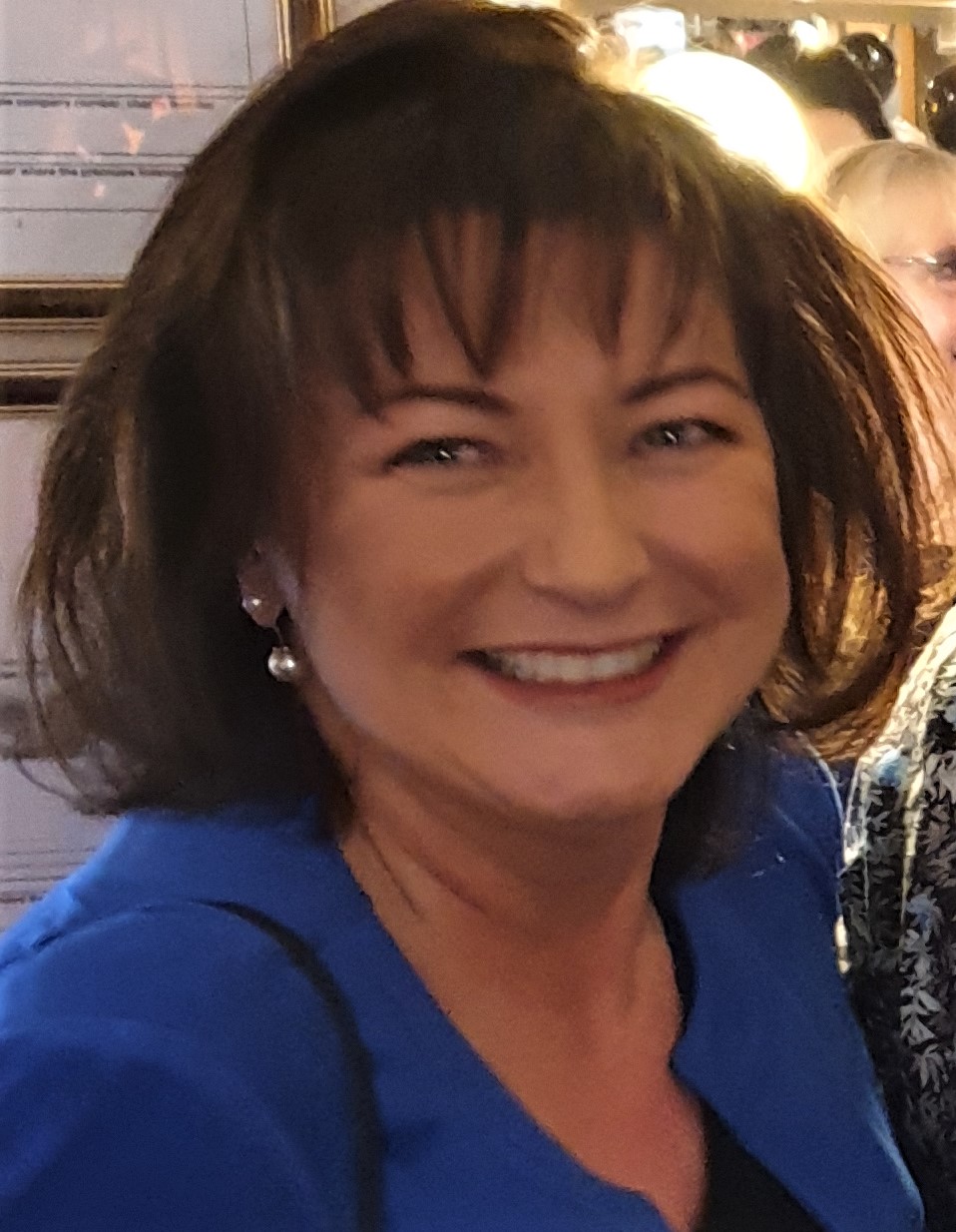 Renata Drinkwater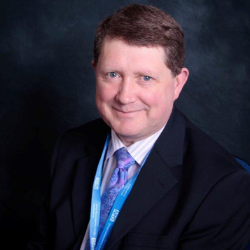 Dr Dominic Horne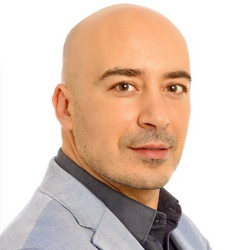 Dr Austen El-Osta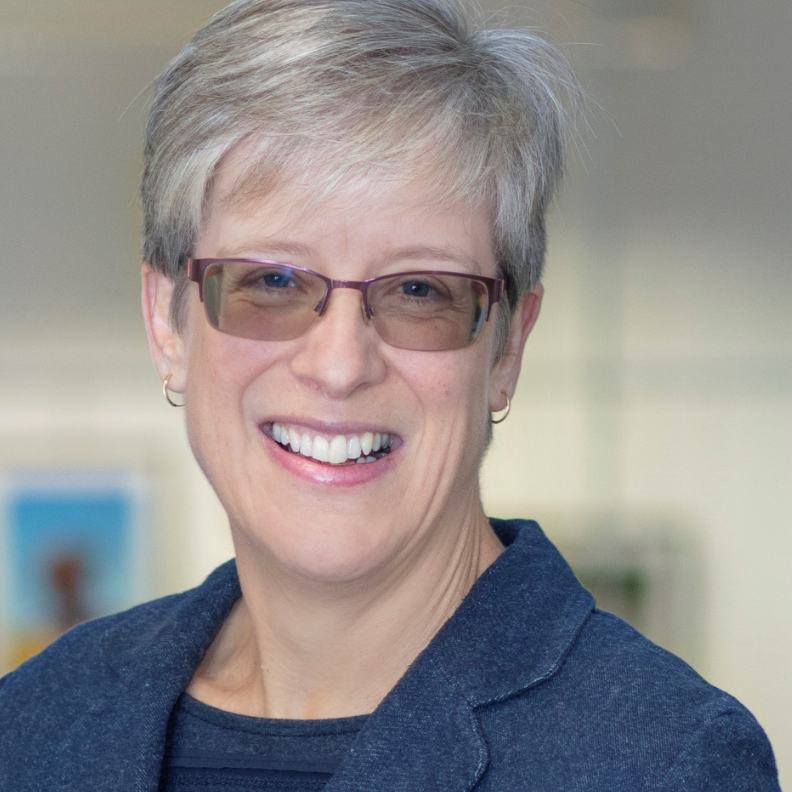 Prof Mary Hickson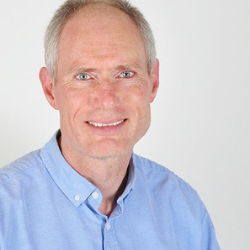 Dr Knut Schroeder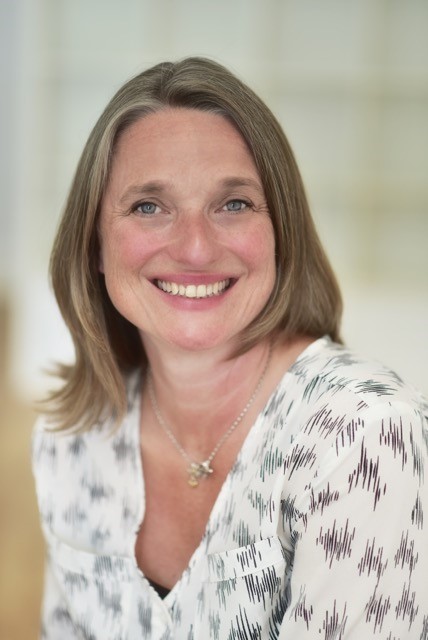 Sophie Randall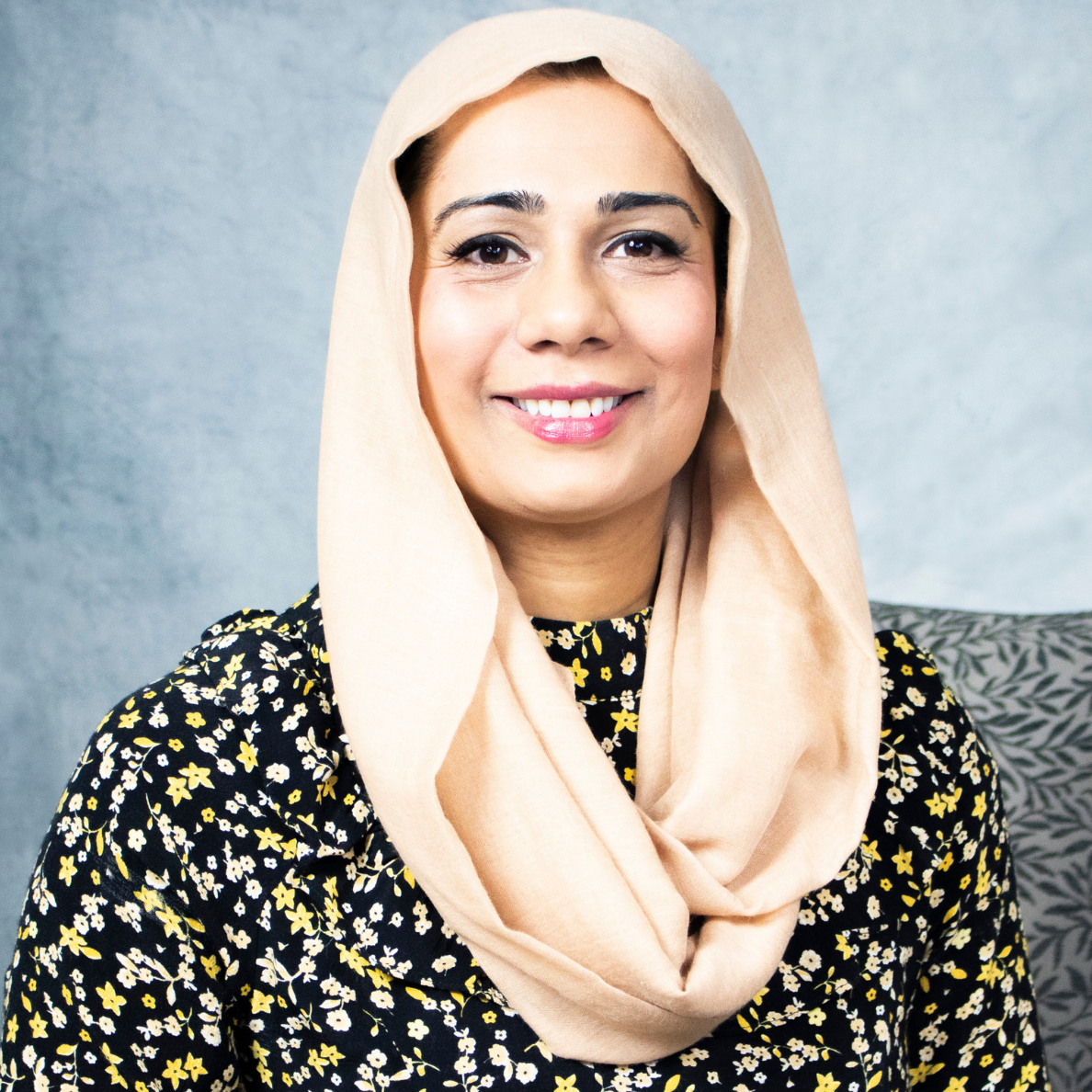 Dr Nighat Arif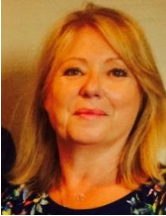 Wendy Nicholson, MBE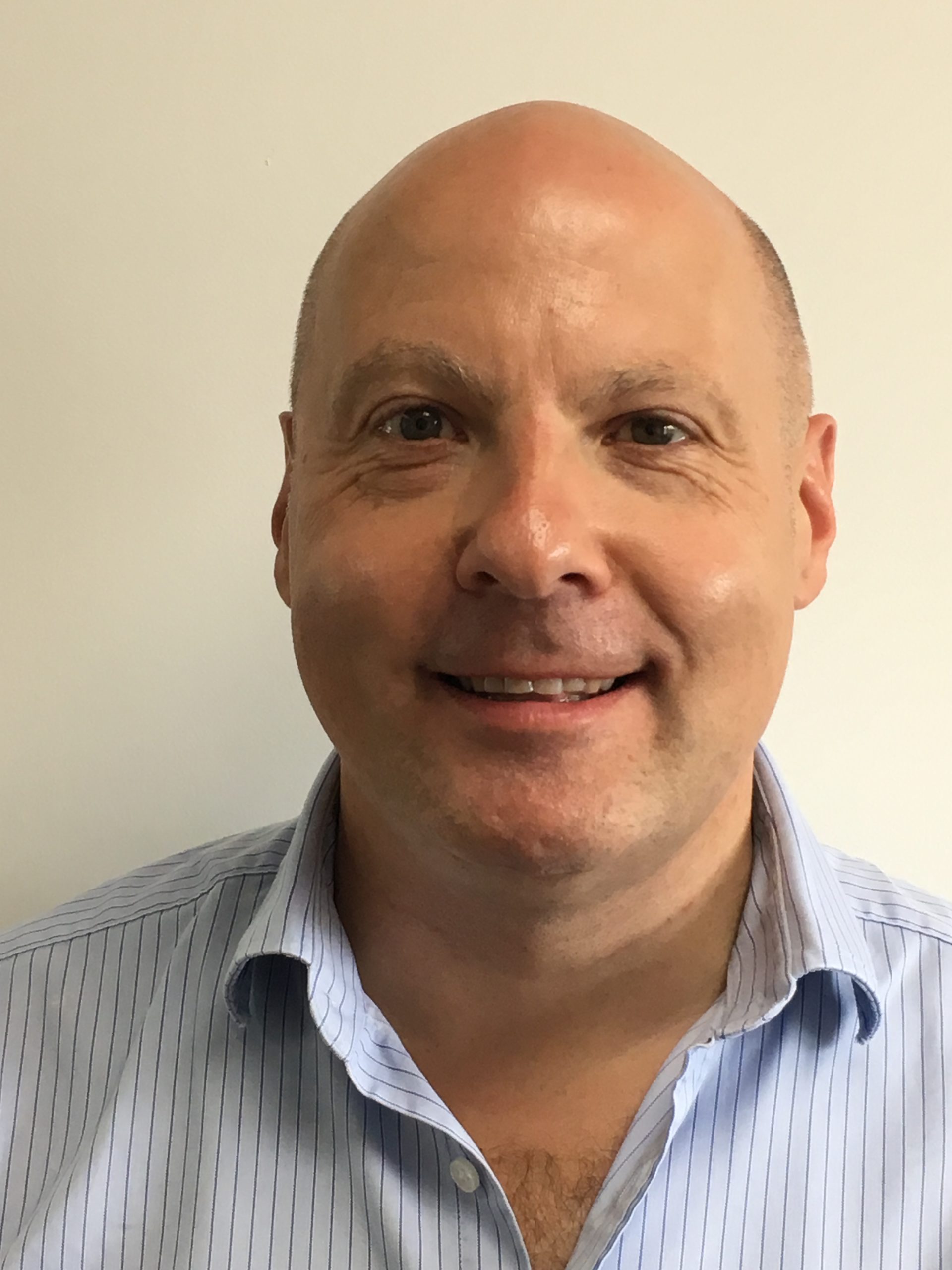 Jason Warriner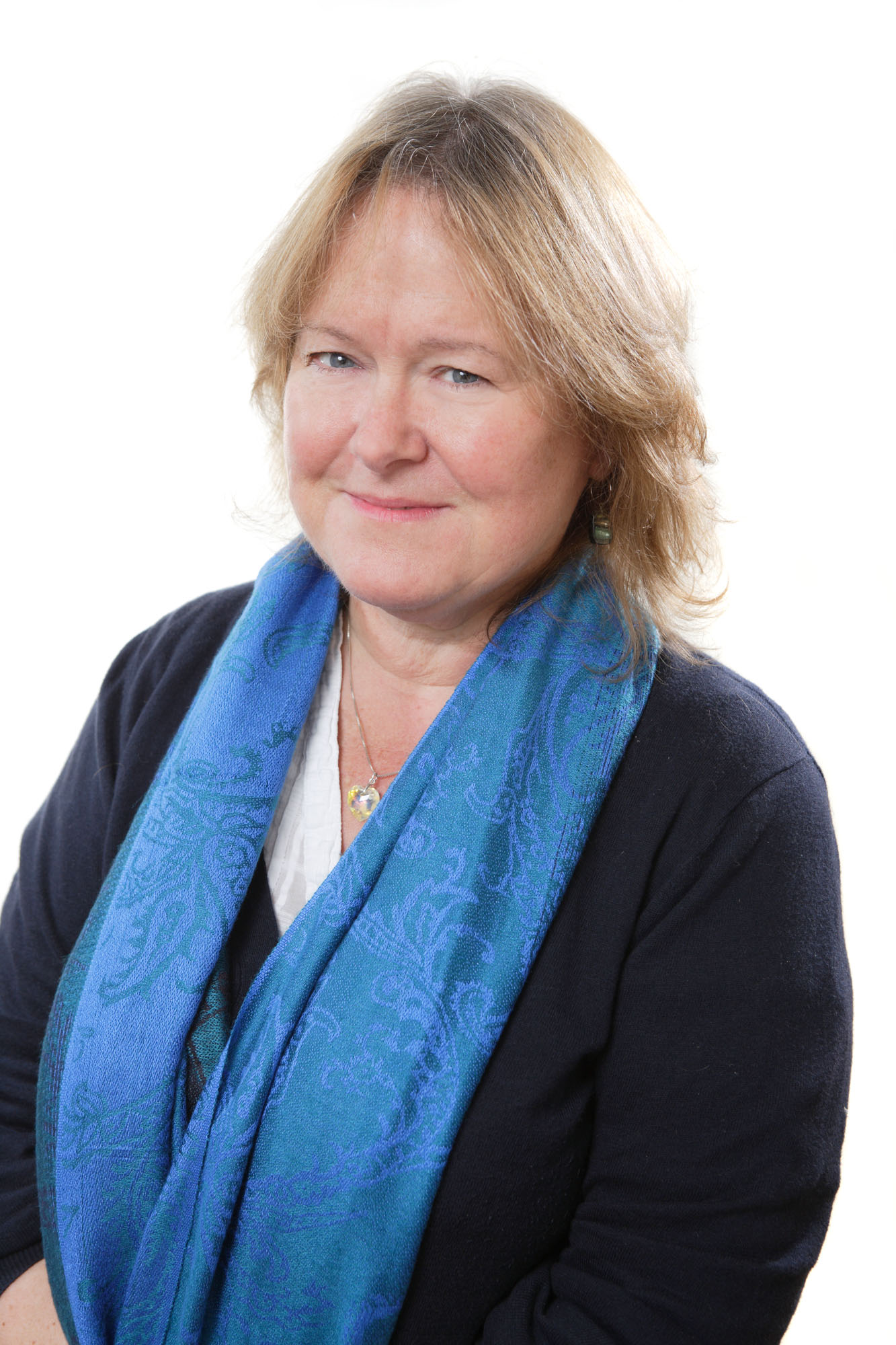 Dr Gill Jenkins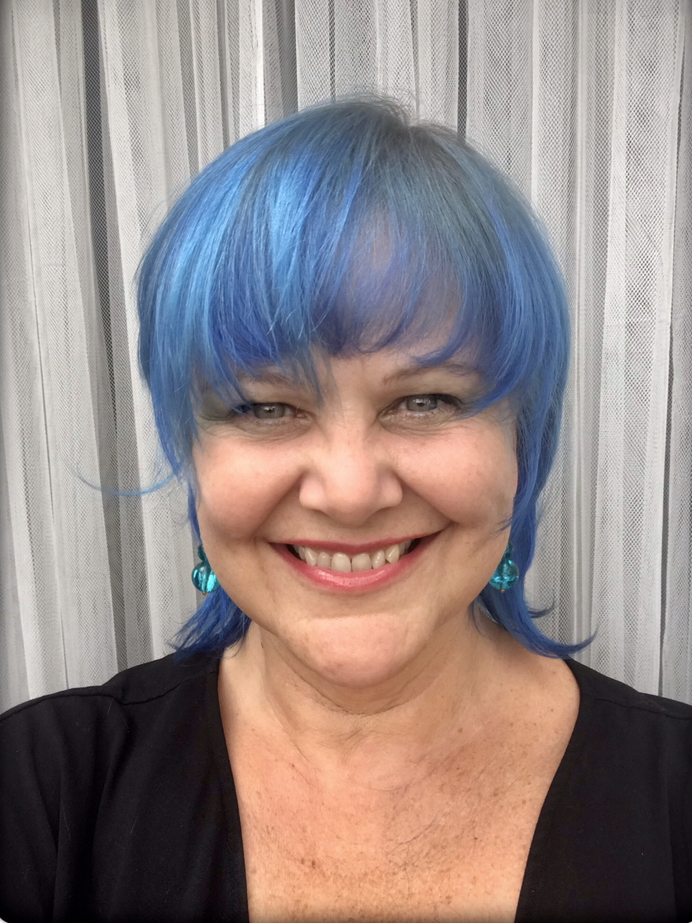 Professor Nicky Lambert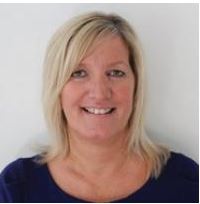 Debbie Brown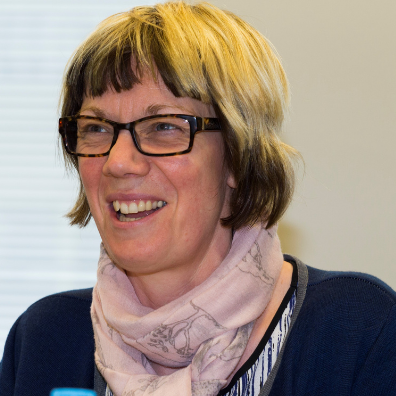 Joanne Bosanquet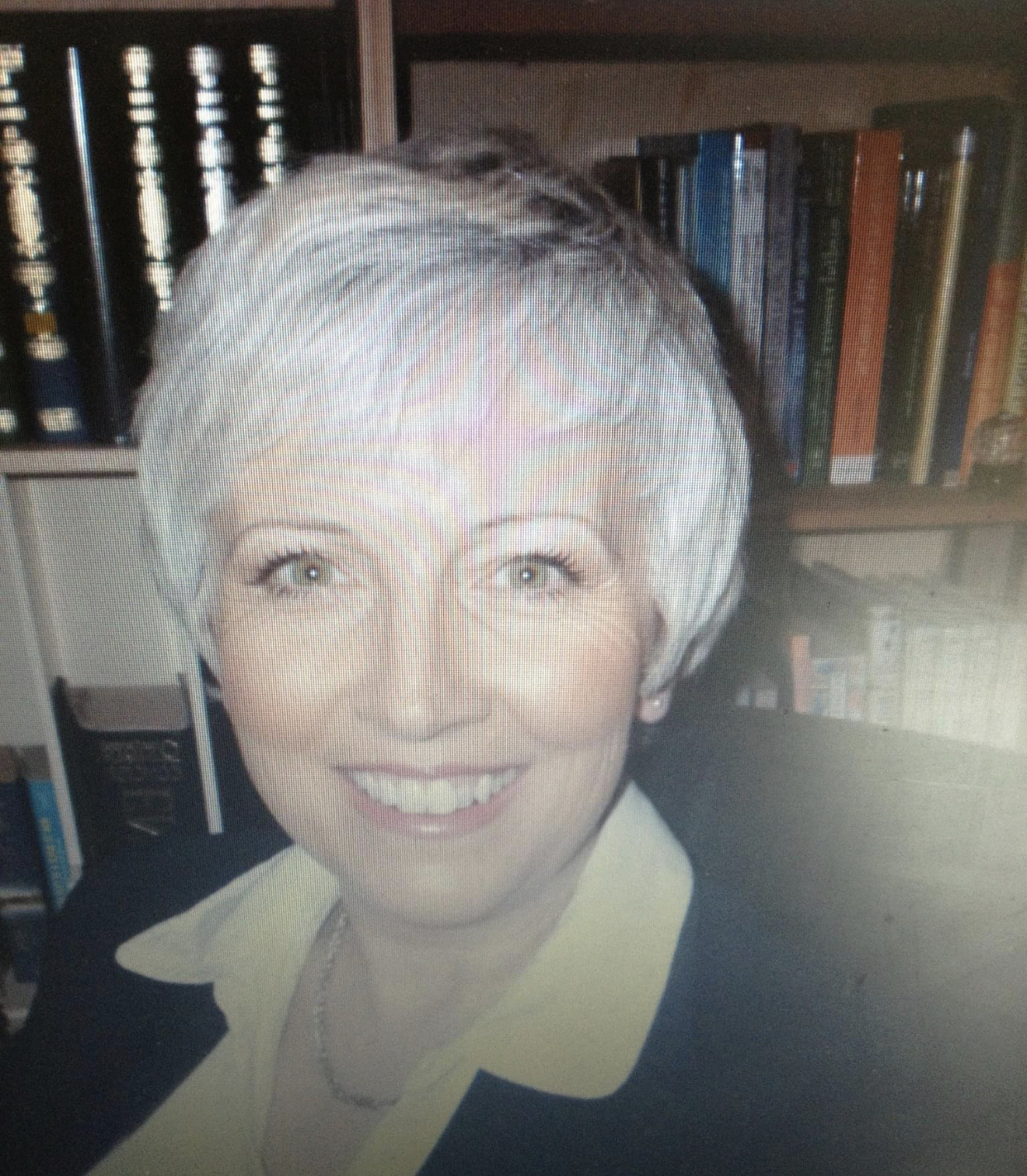 Jackie Southam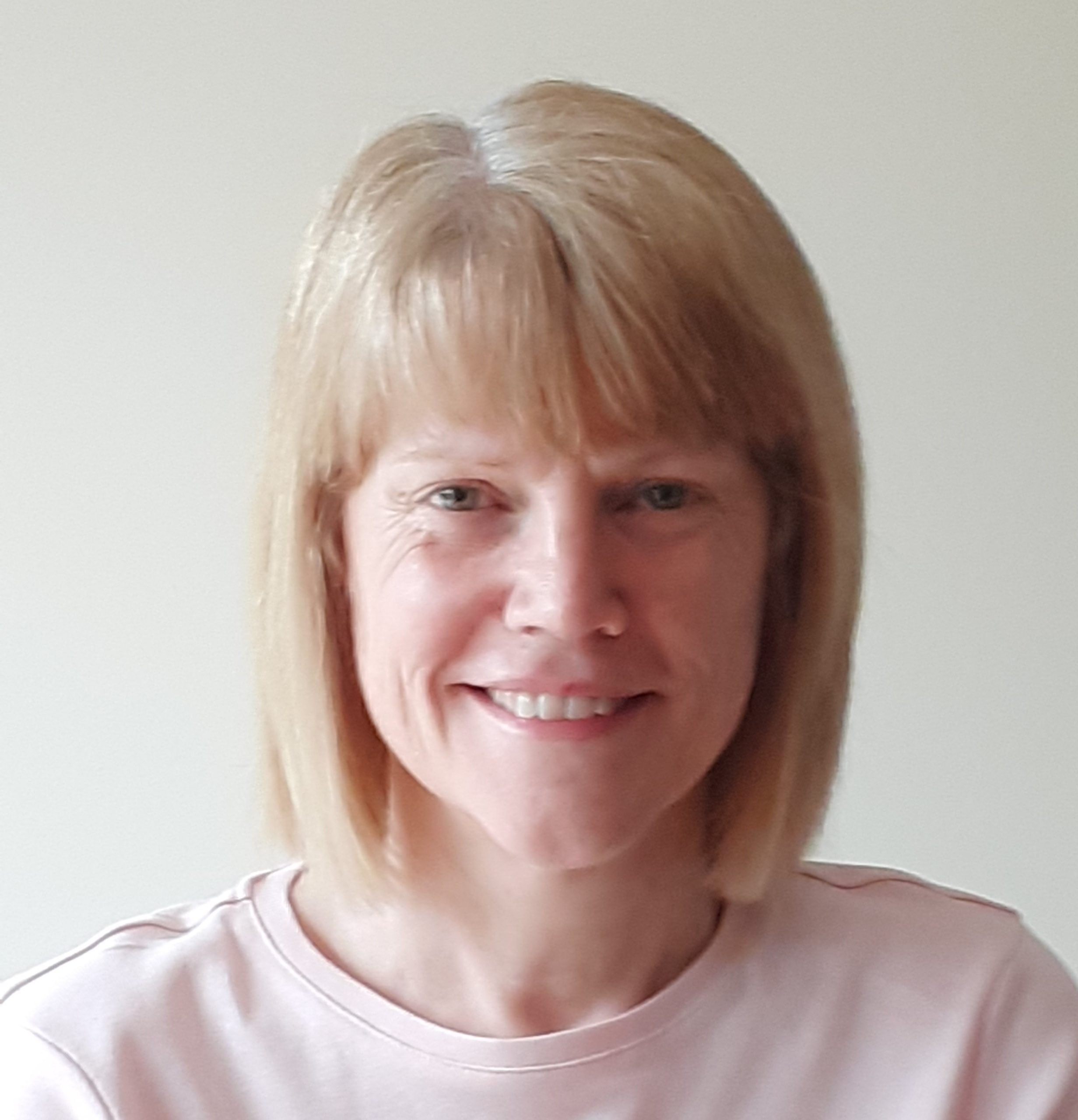 Alison Begley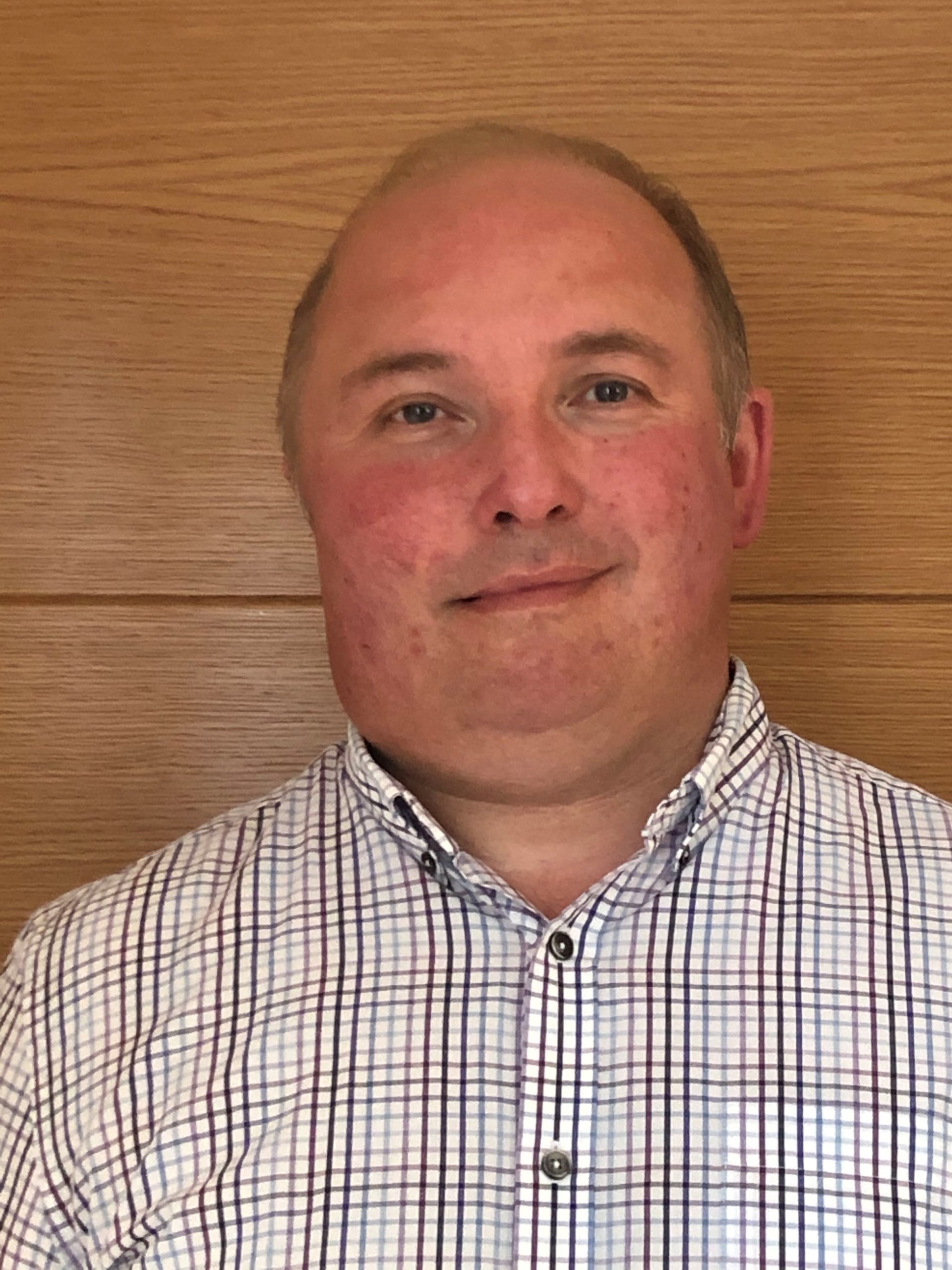 John Clarke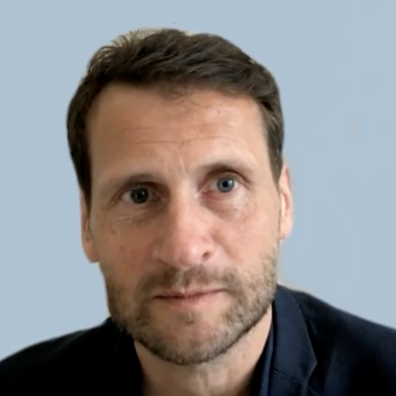 Lars Münter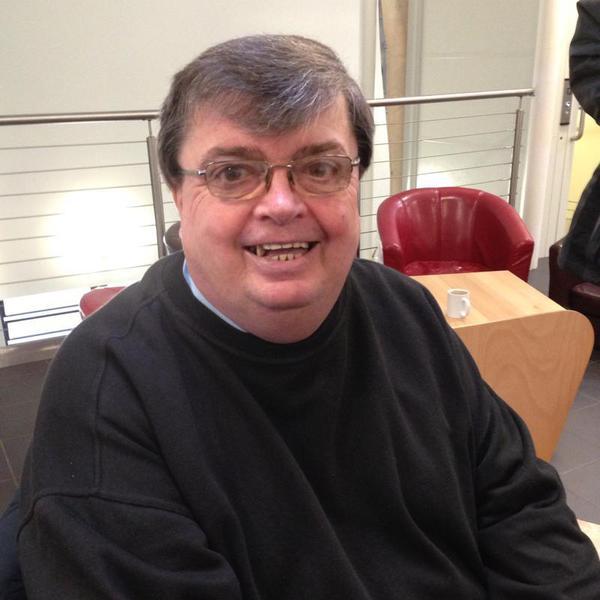 Norman McNamara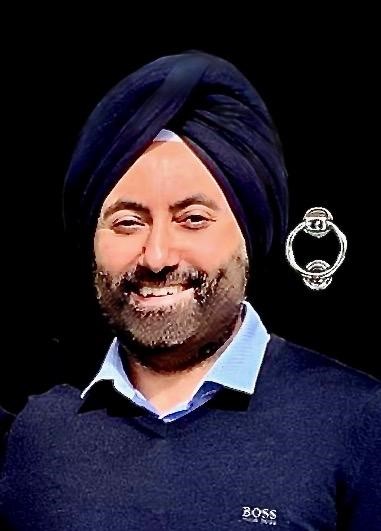 Dr Jagdeesh Singh Dhaliwal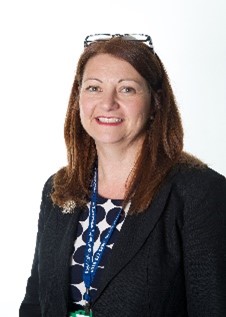 Nicola Davis Job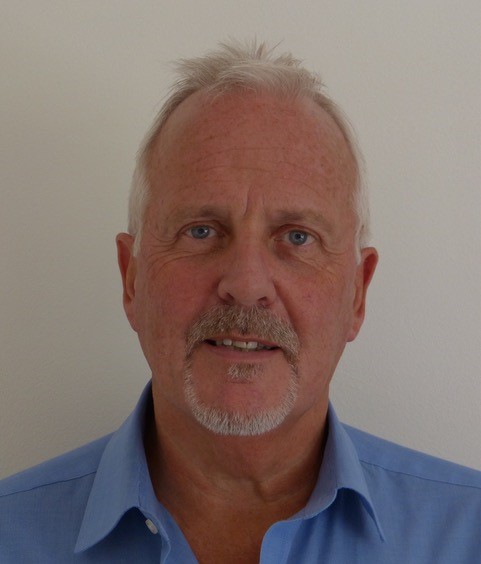 Michael Holden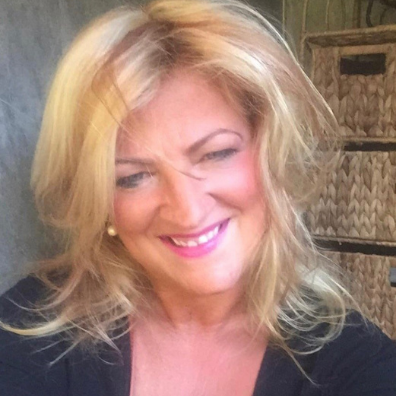 Mary Flickling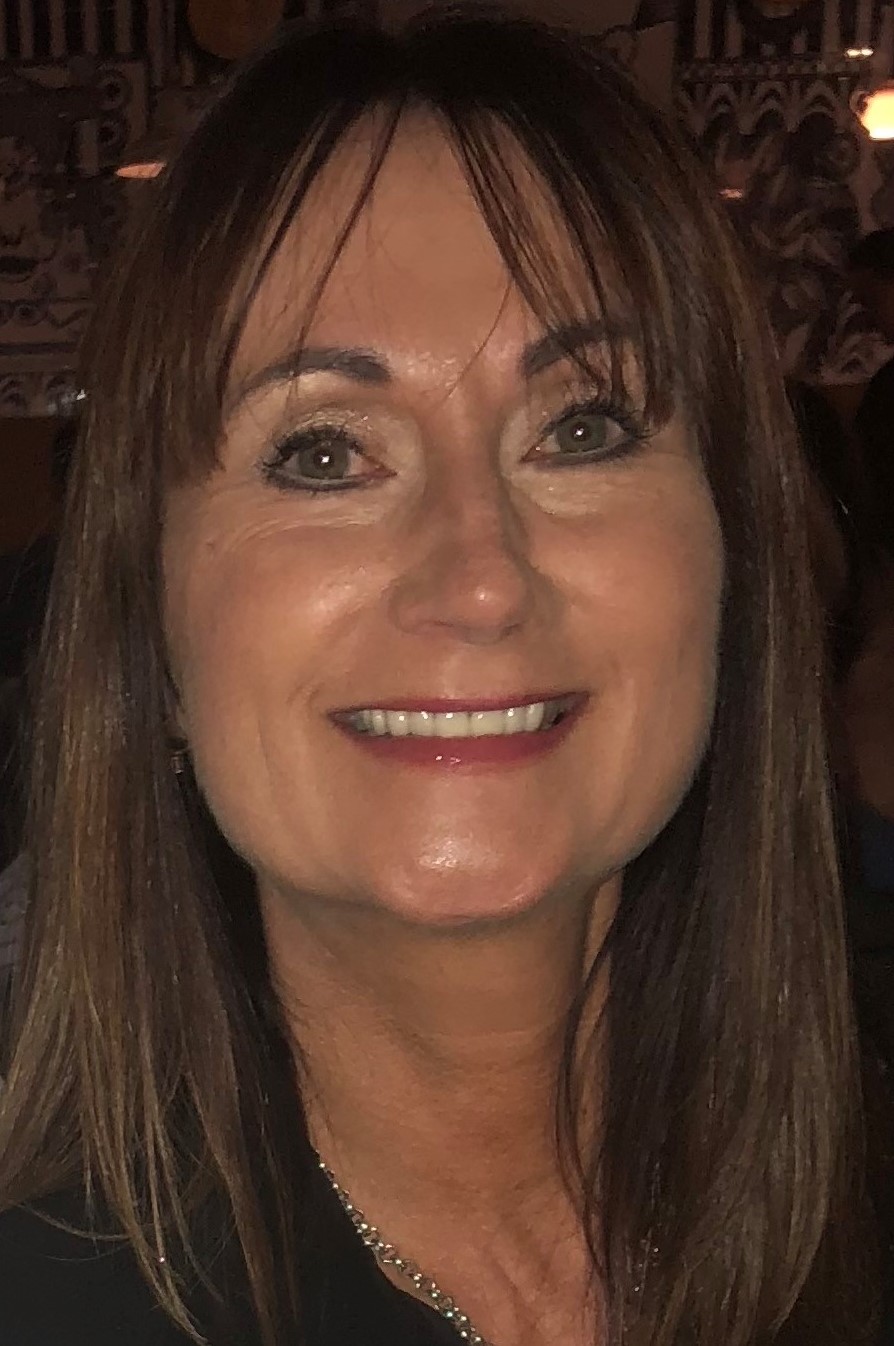 Linzi McIlroy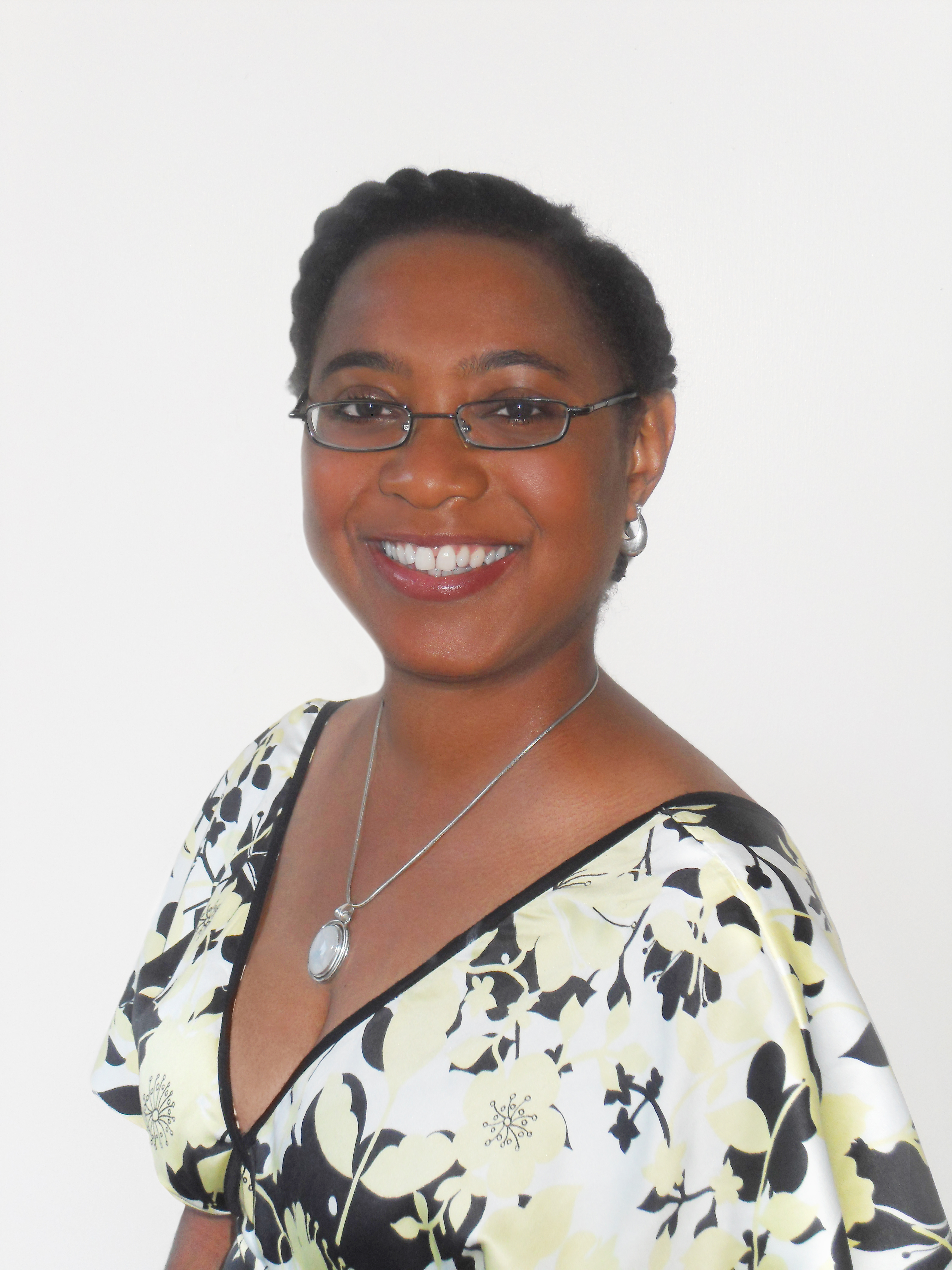 Sam Shakes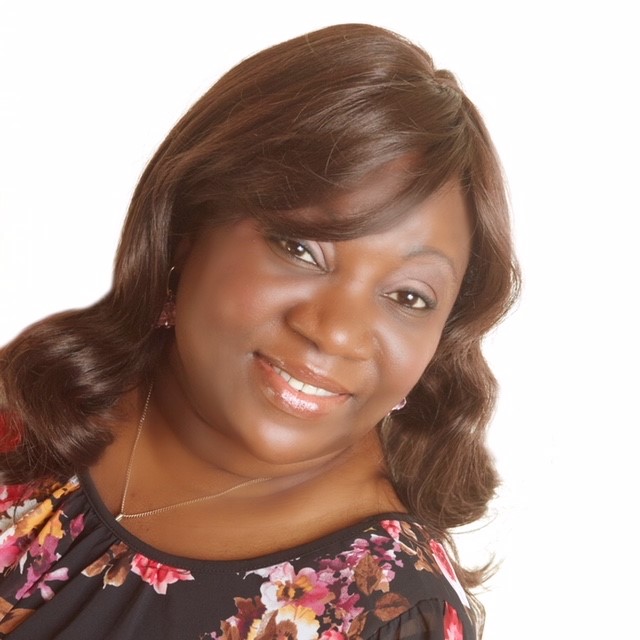 Olutayo M Arikawe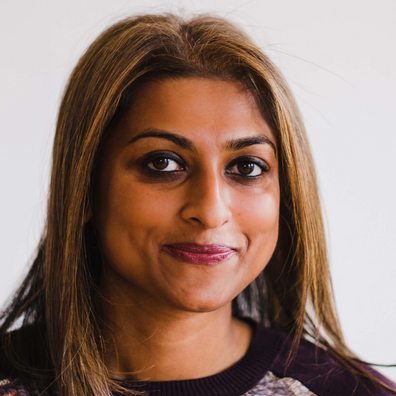 Dr Dimple Devadas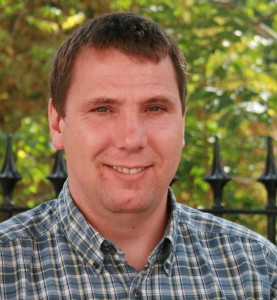 Antony Chuter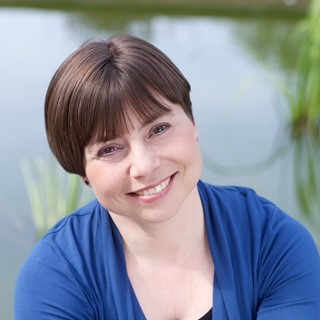 Dominique Thompson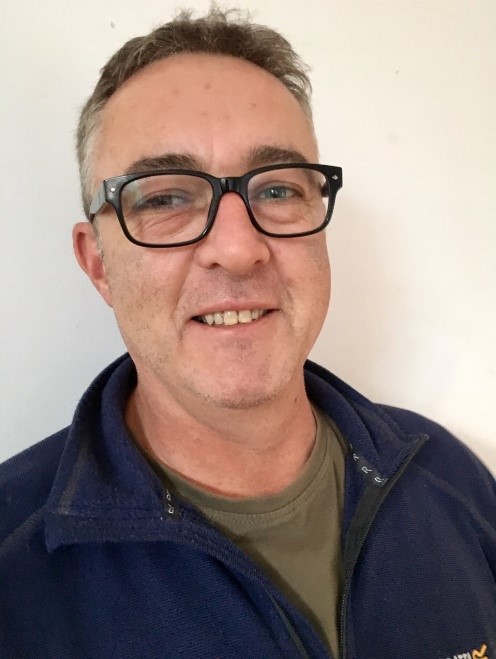 Nigel Goff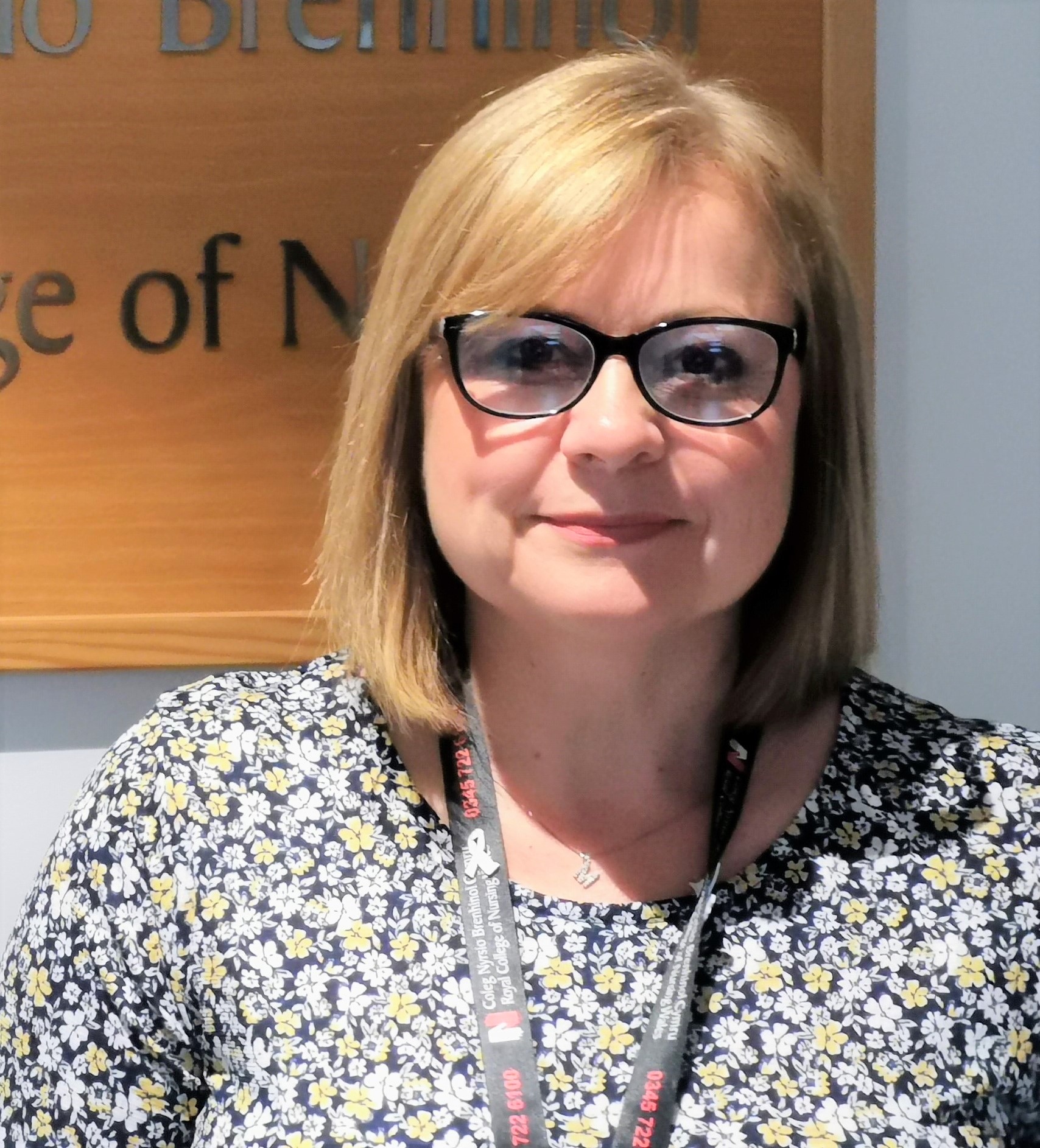 Michelle Moseley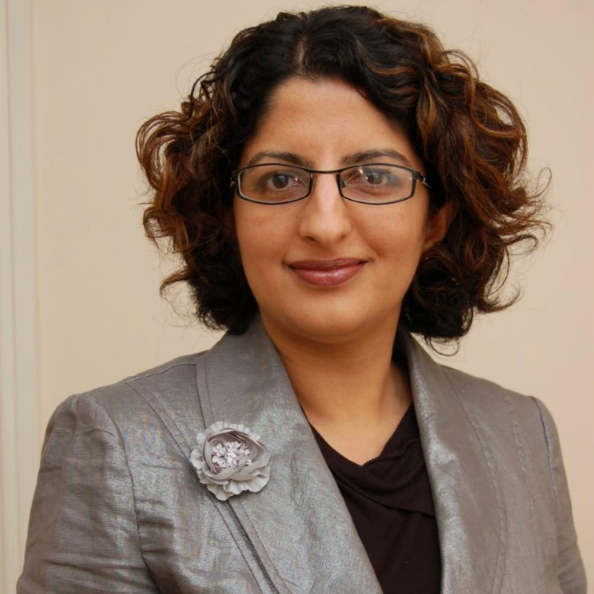 Reena Barai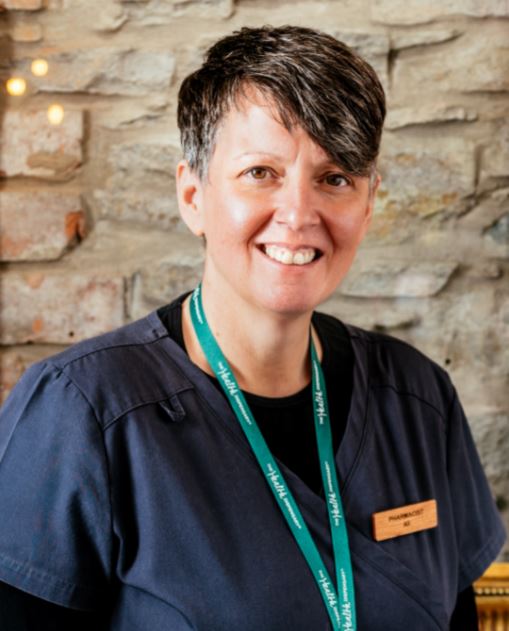 Ali Sparkes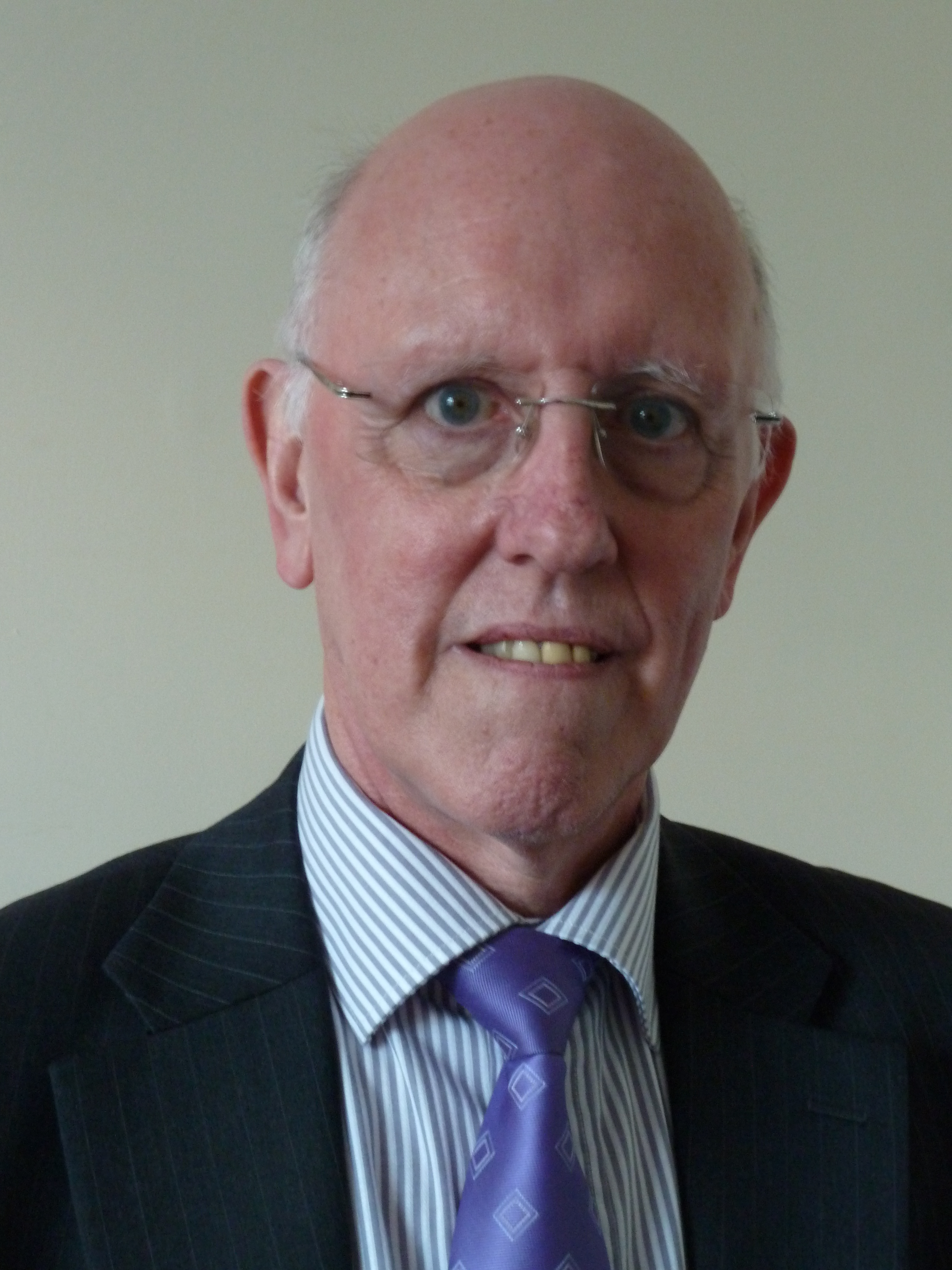 Dr Selwyn Hodge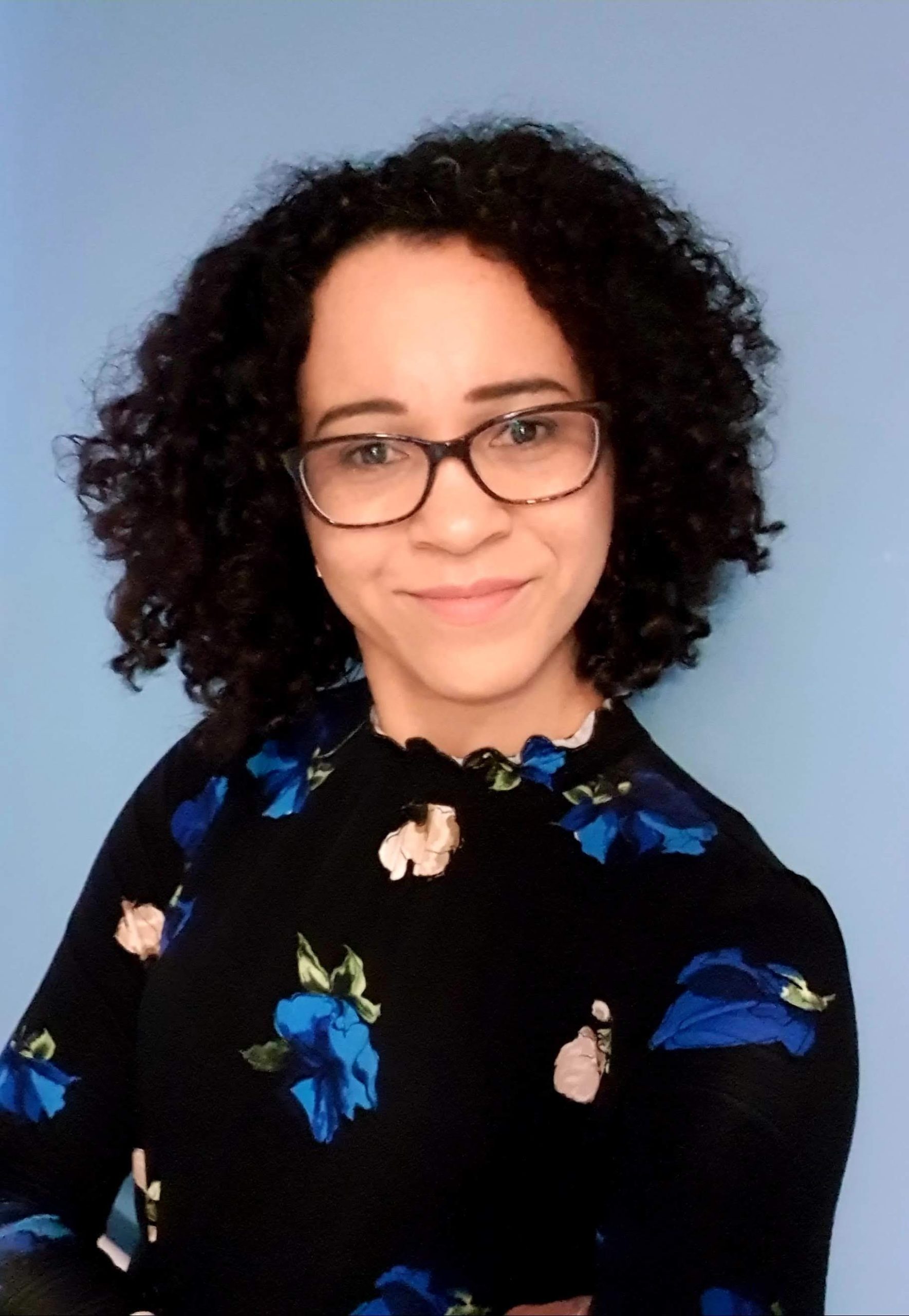 Helena Young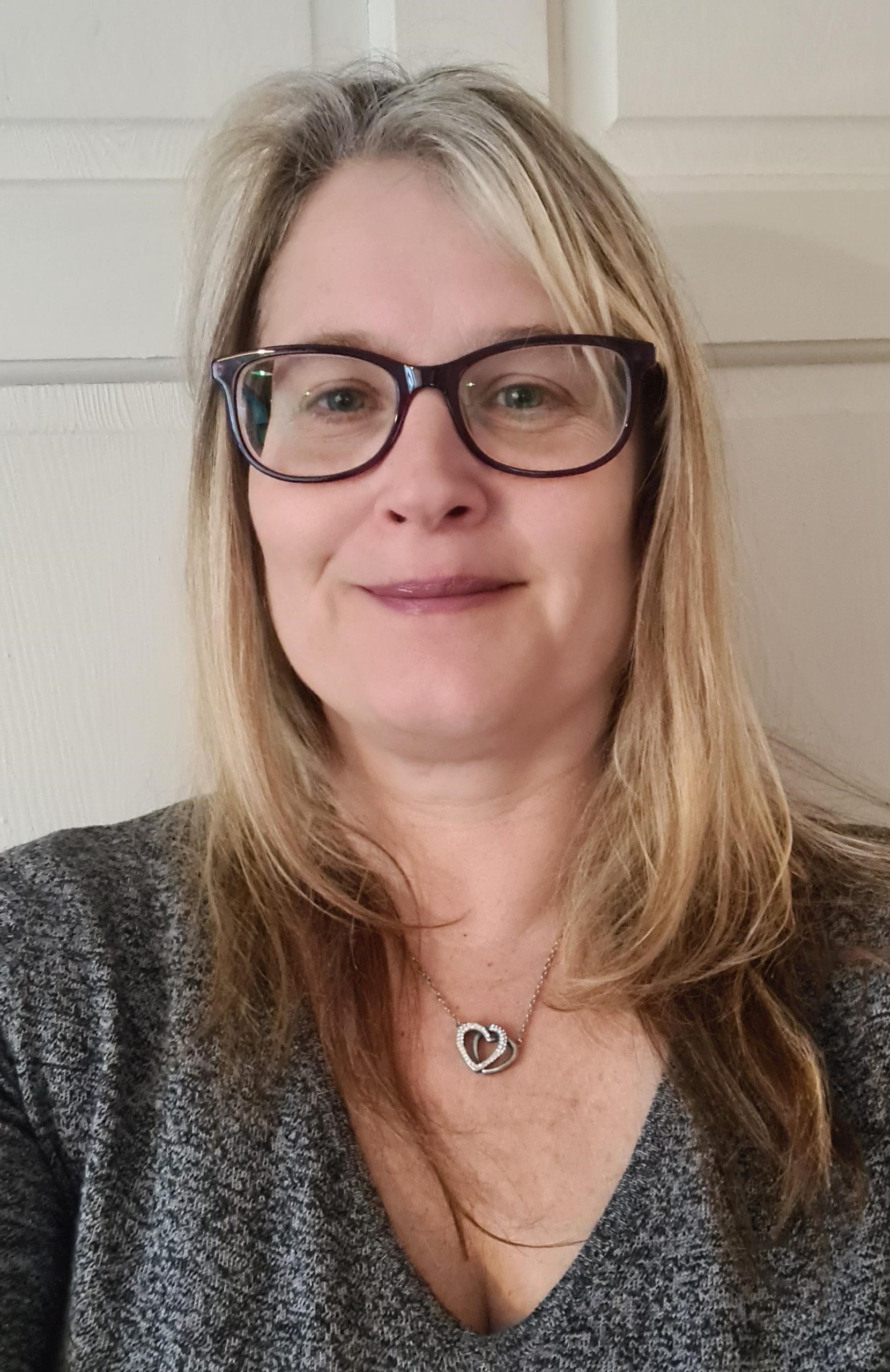 Lorraine Tebbutt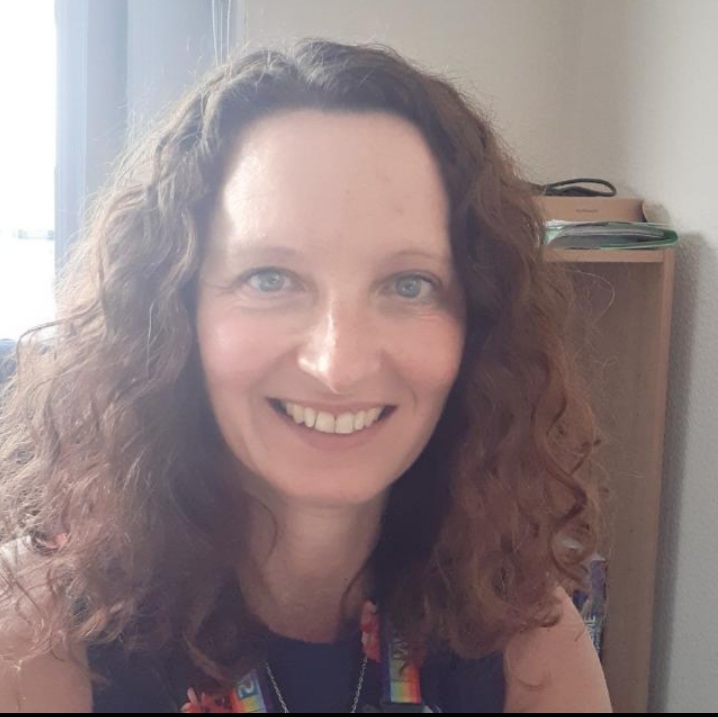 Diane Toovey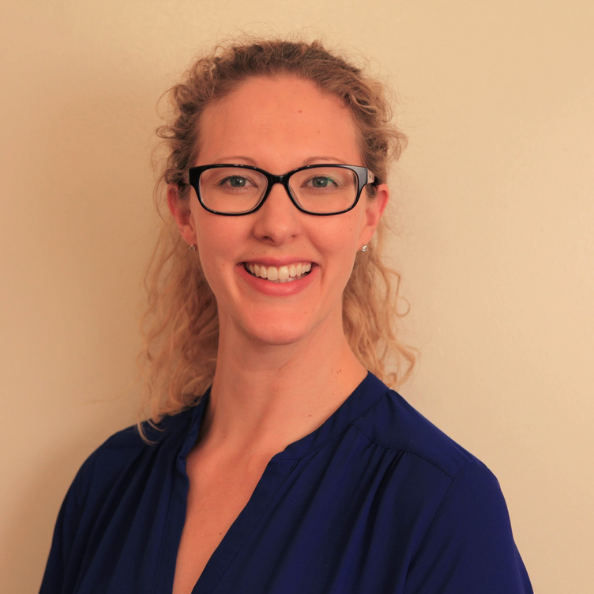 Hannah Poulton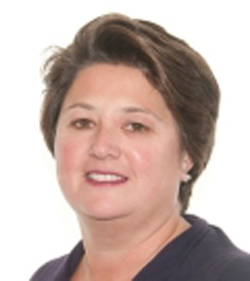 Anna Maxwell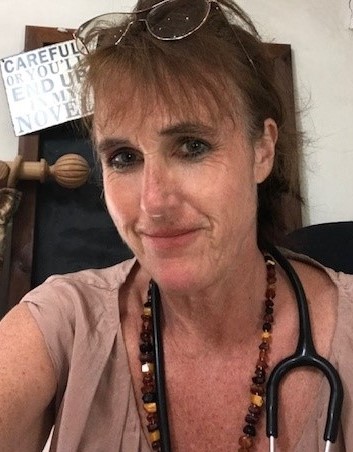 Nicky Snazell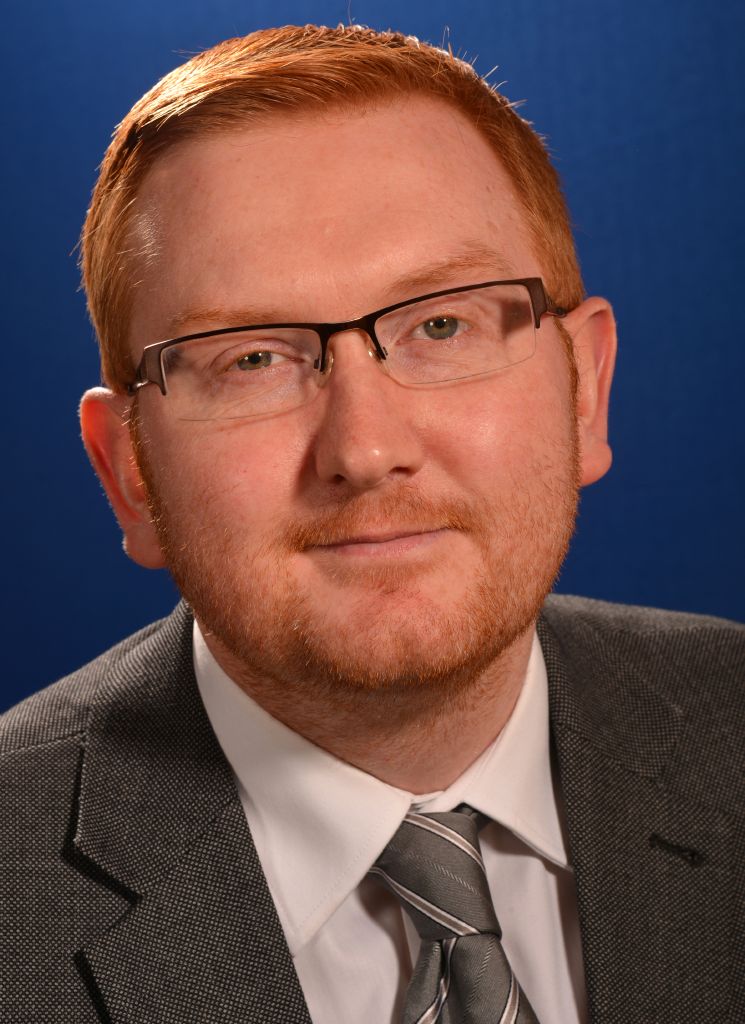 Prof Jamie Waterall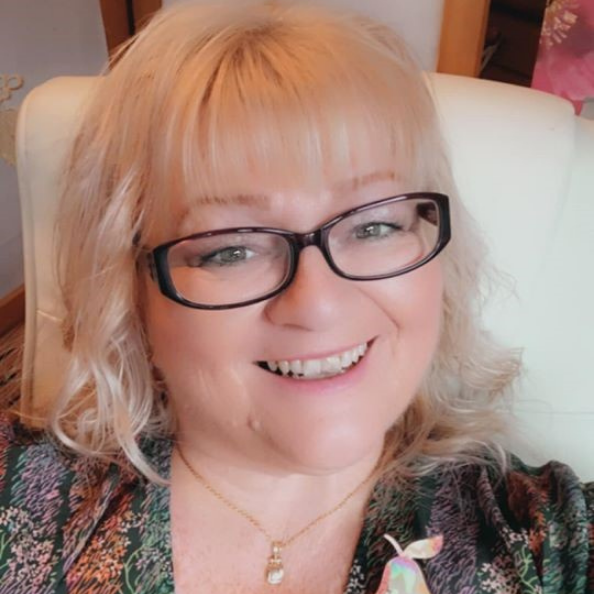 Tess Sanderson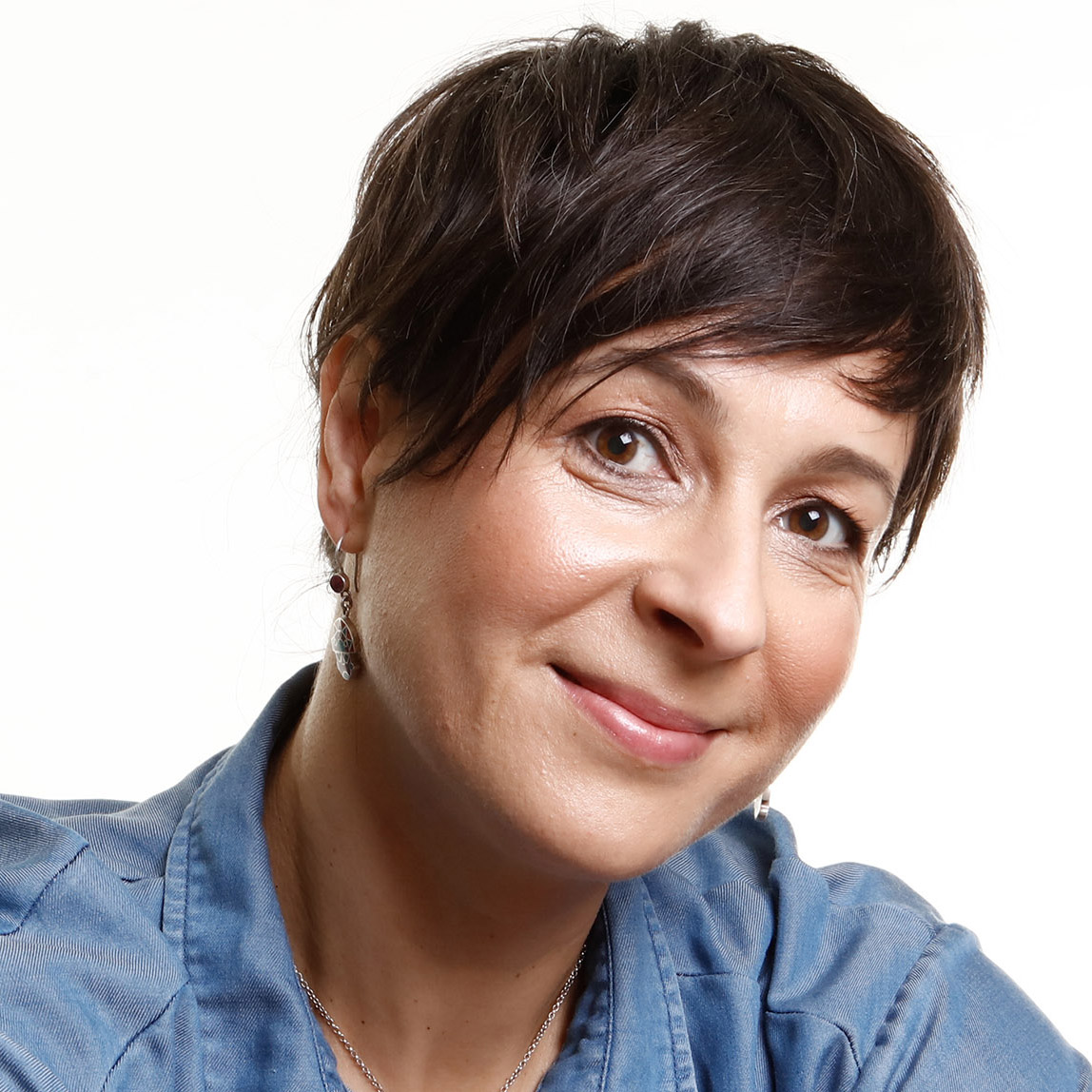 Dr Magdalena Bak-Maier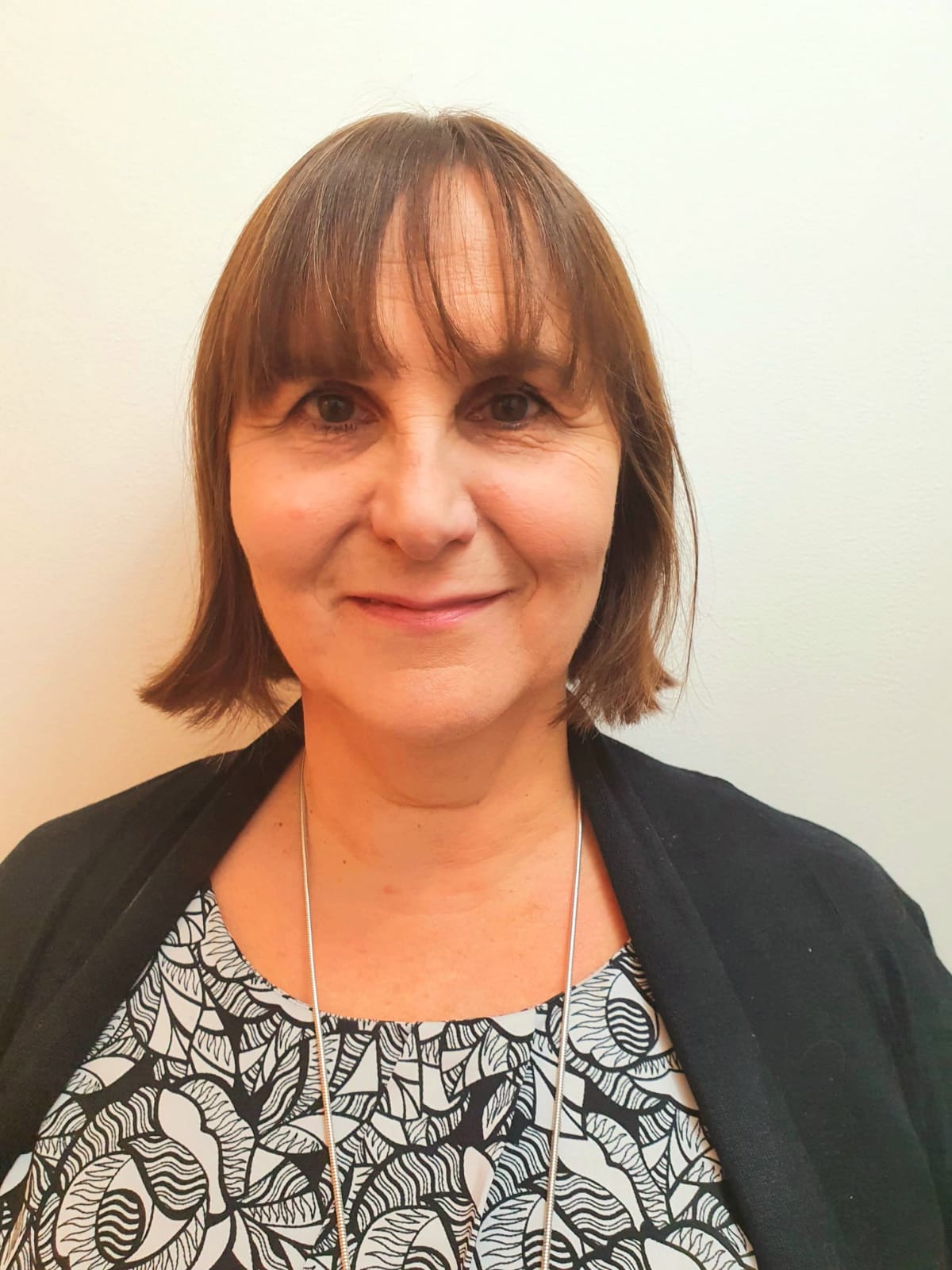 Nicola Fishman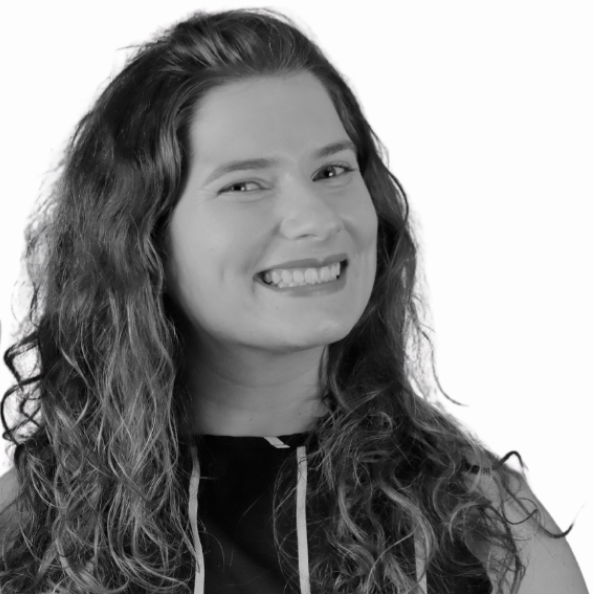 Lilia Janice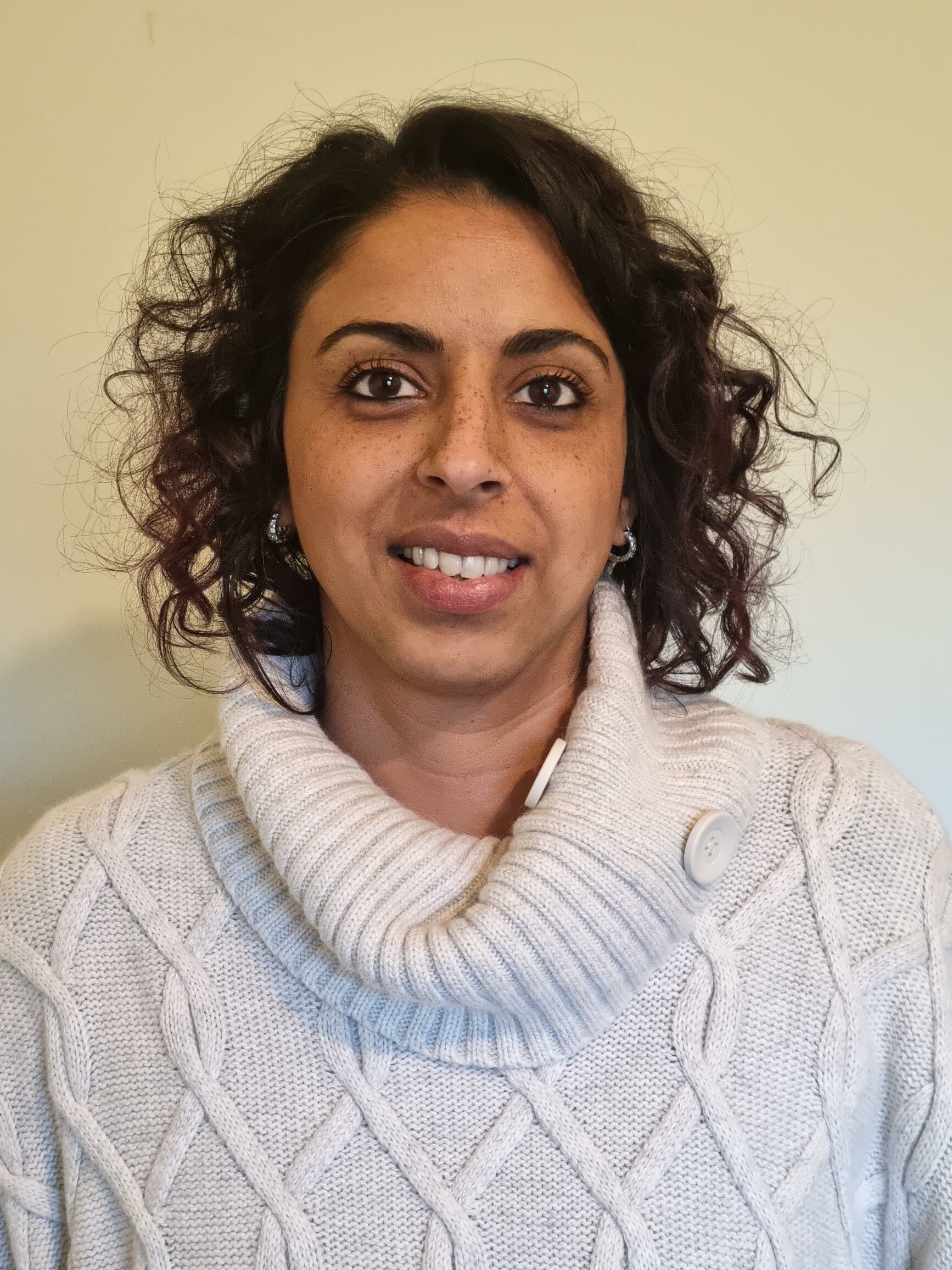 Sonal Mehta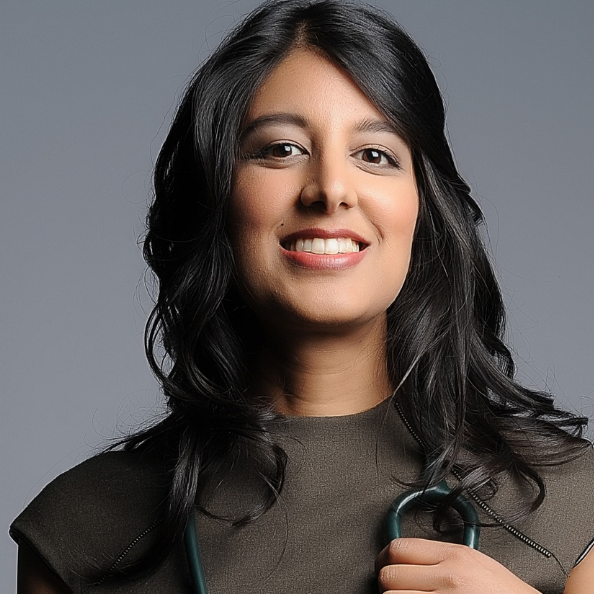 Dr Anita Nathan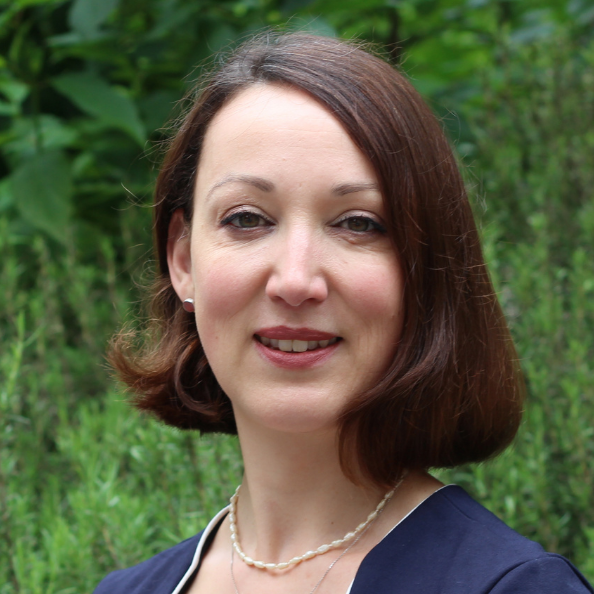 Nichola Ebbern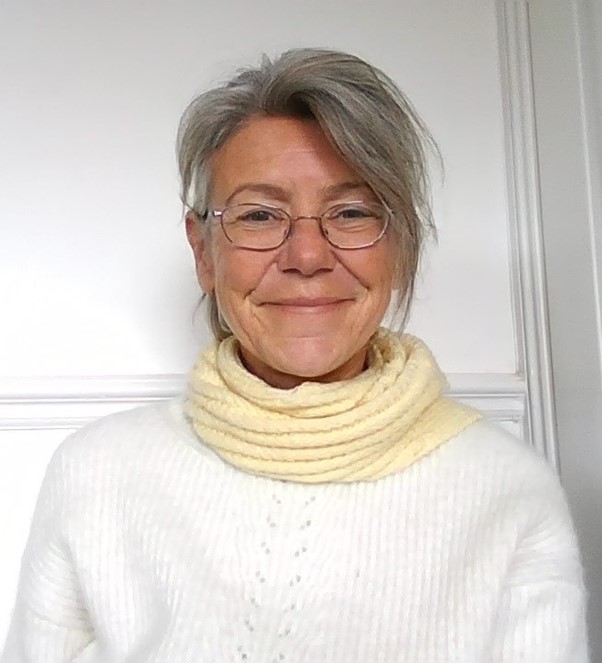 Sue Potter
Professor Mike Hurley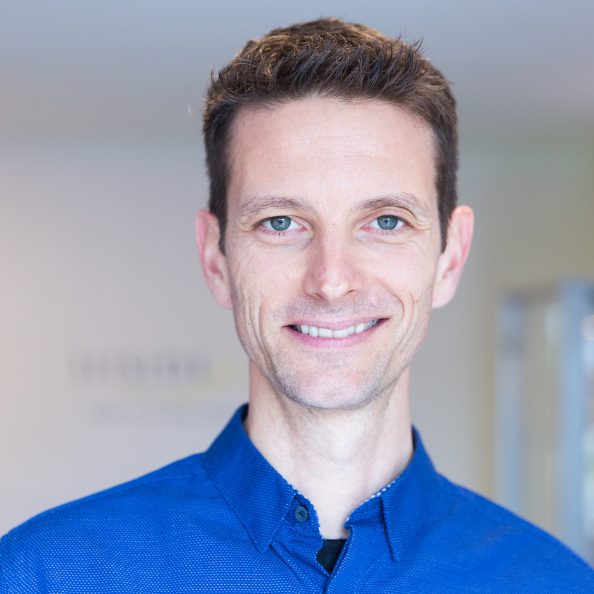 Andrew Mooney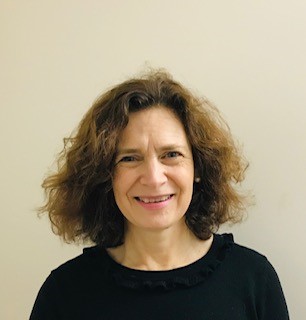 Dr Rosie Rowe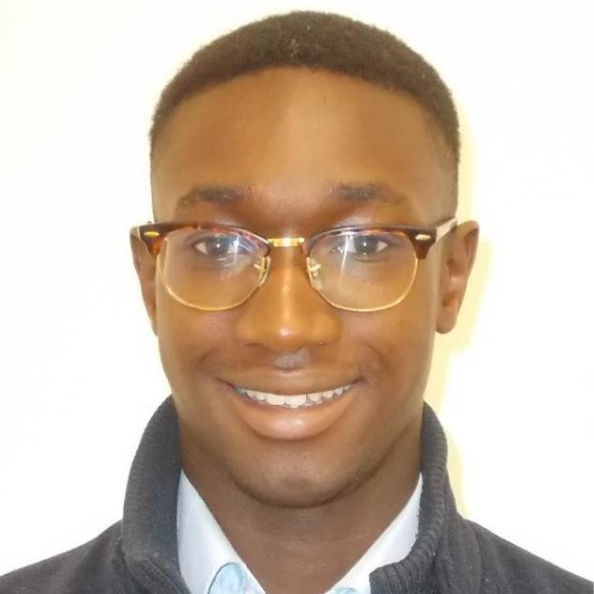 Kweku Bimpong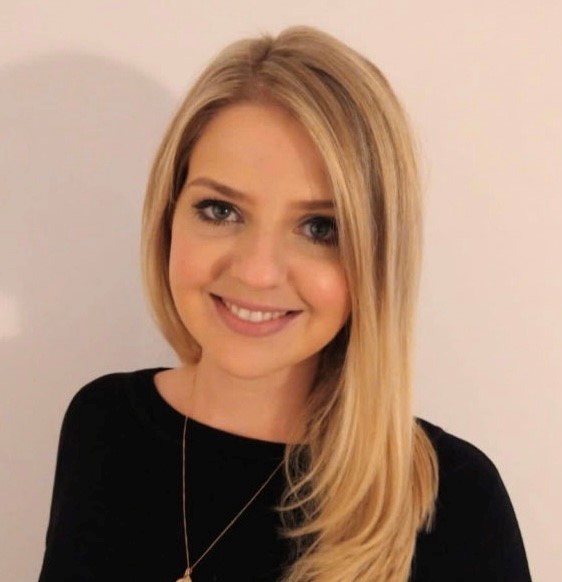 Dr Melanie Davis-Hall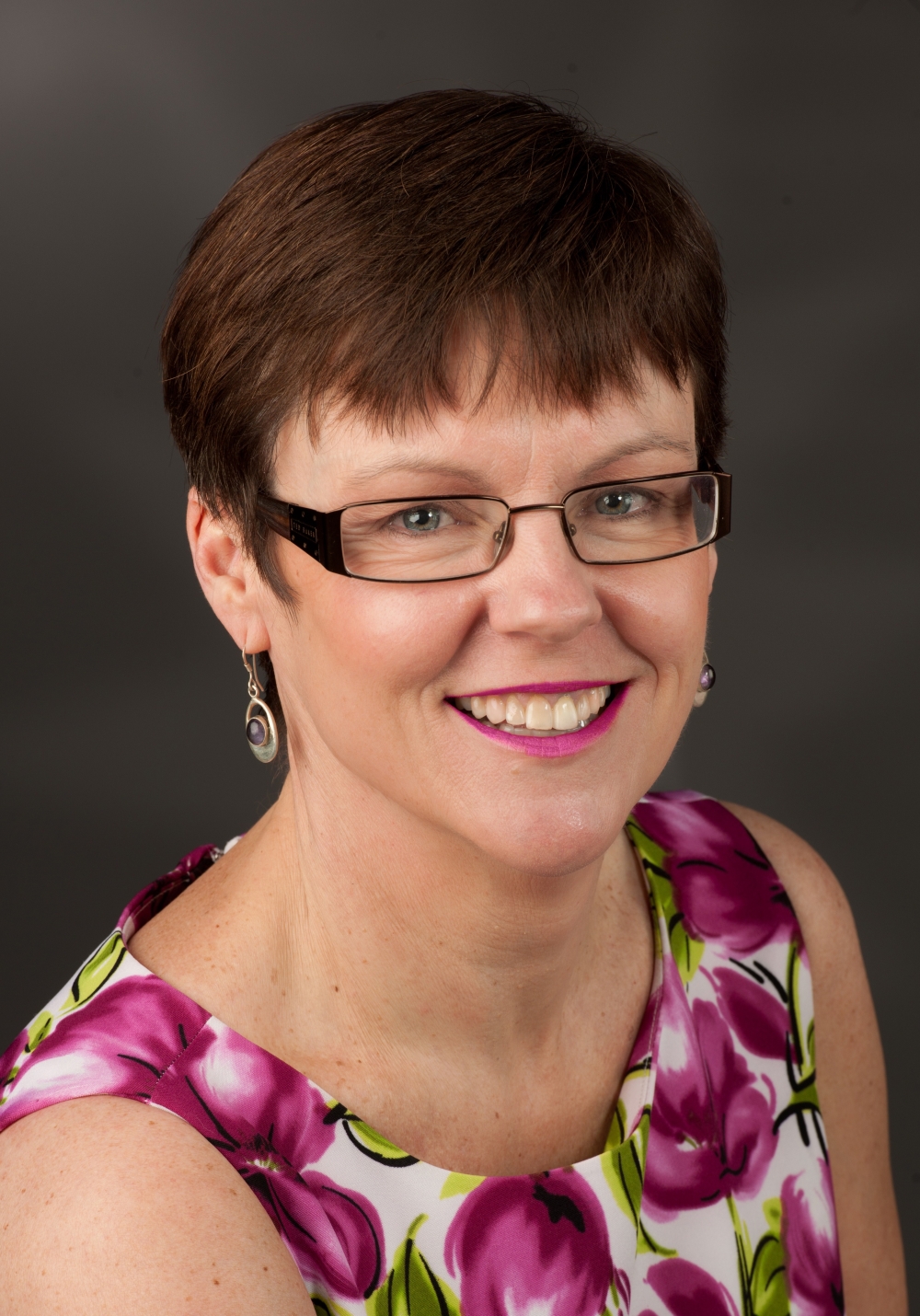 Georgie Oldfield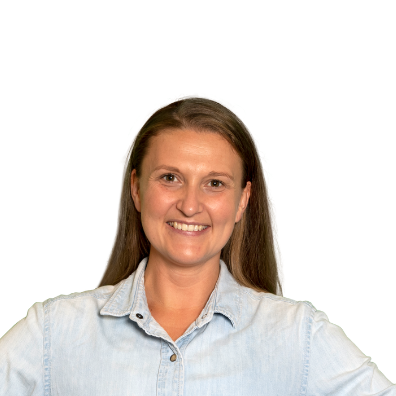 Catherine Watling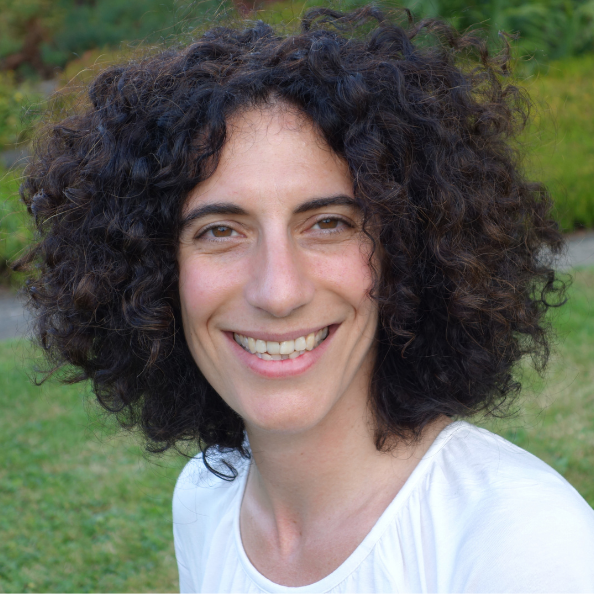 Dr Katie Coleman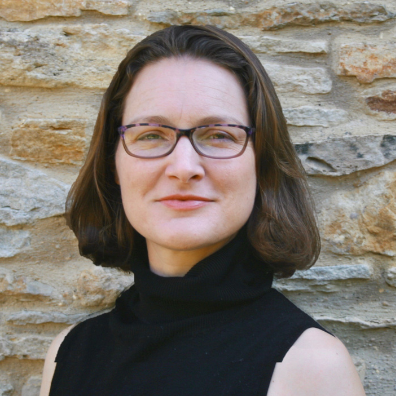 Dr Ellen Fallow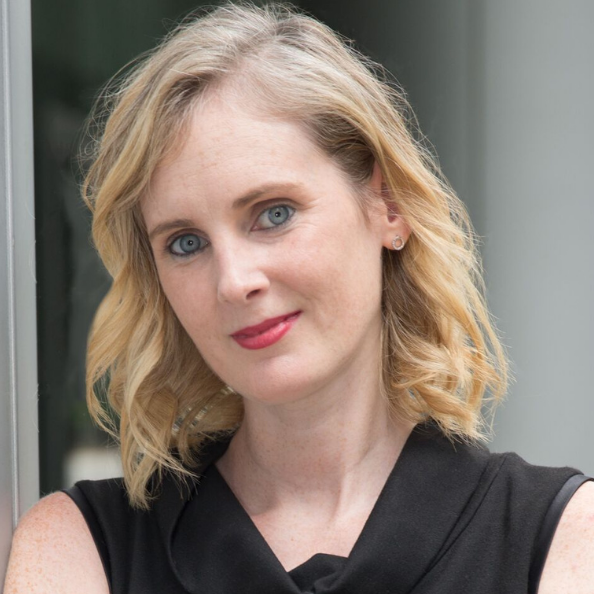 Lynne Baxter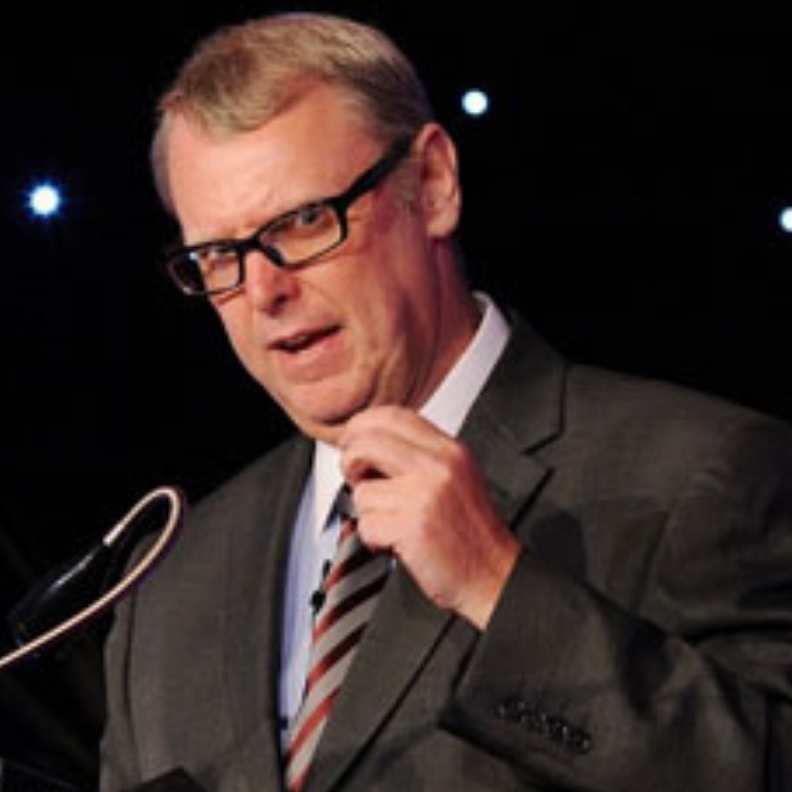 Trevor Gore
Hemant Patel, Secretary of NEL LPC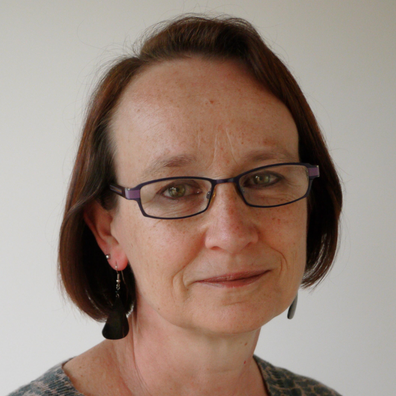 Catherine Macadam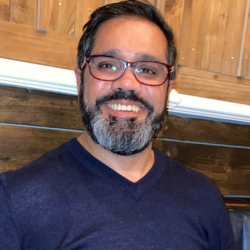 Rohit Sagoo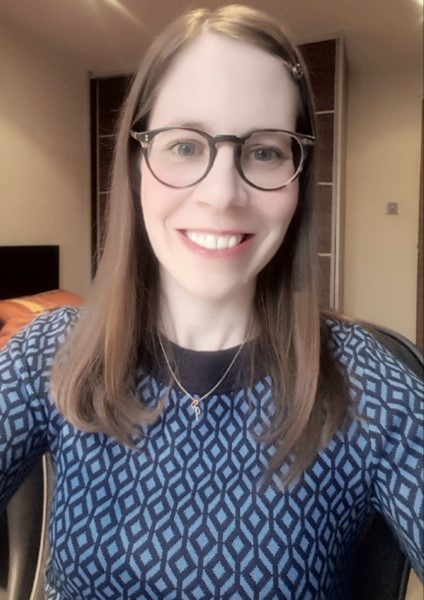 Dr Patricia Schartau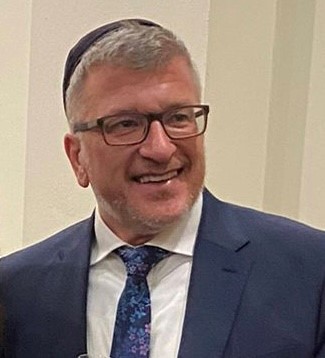 Mark Duman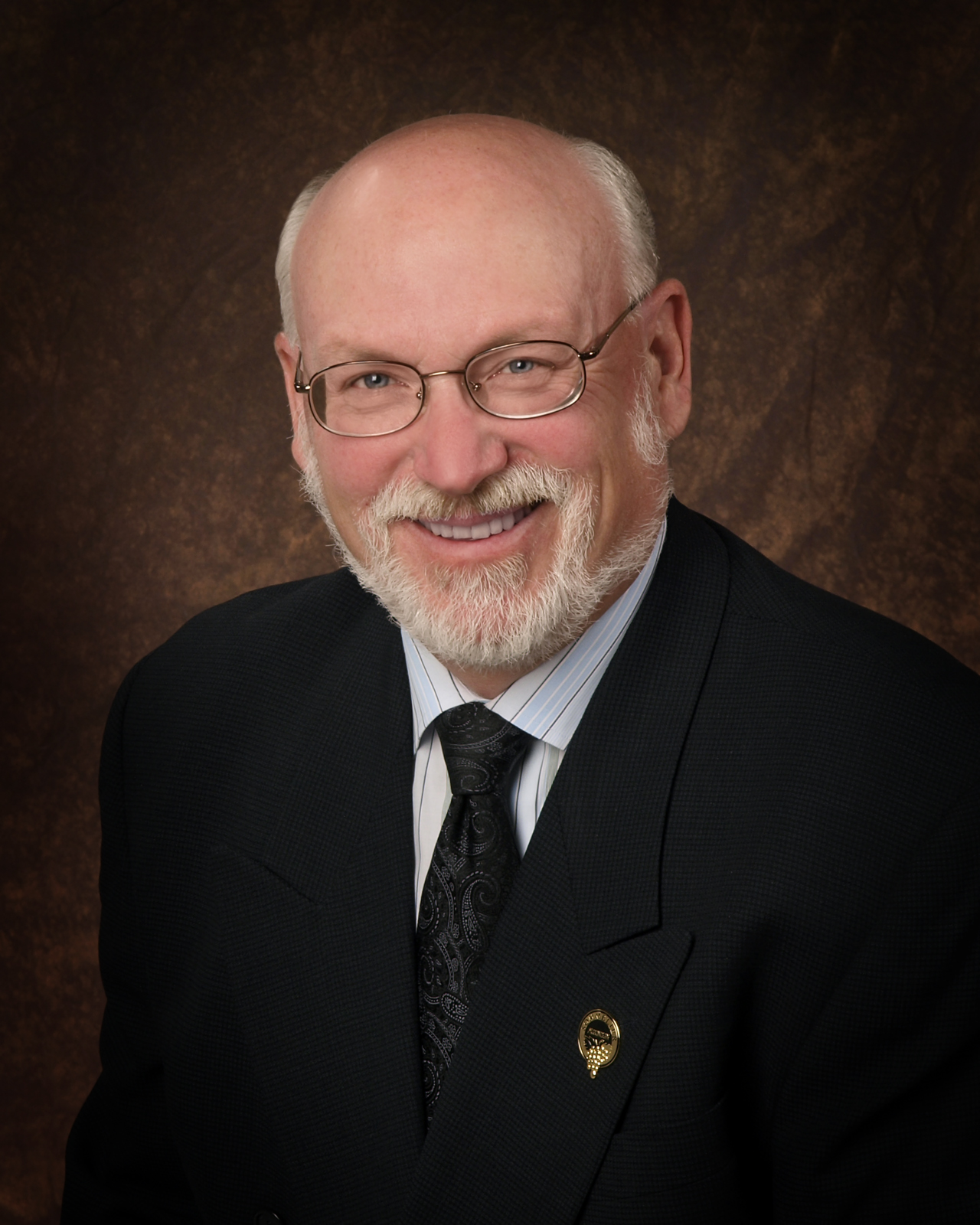 David Skinner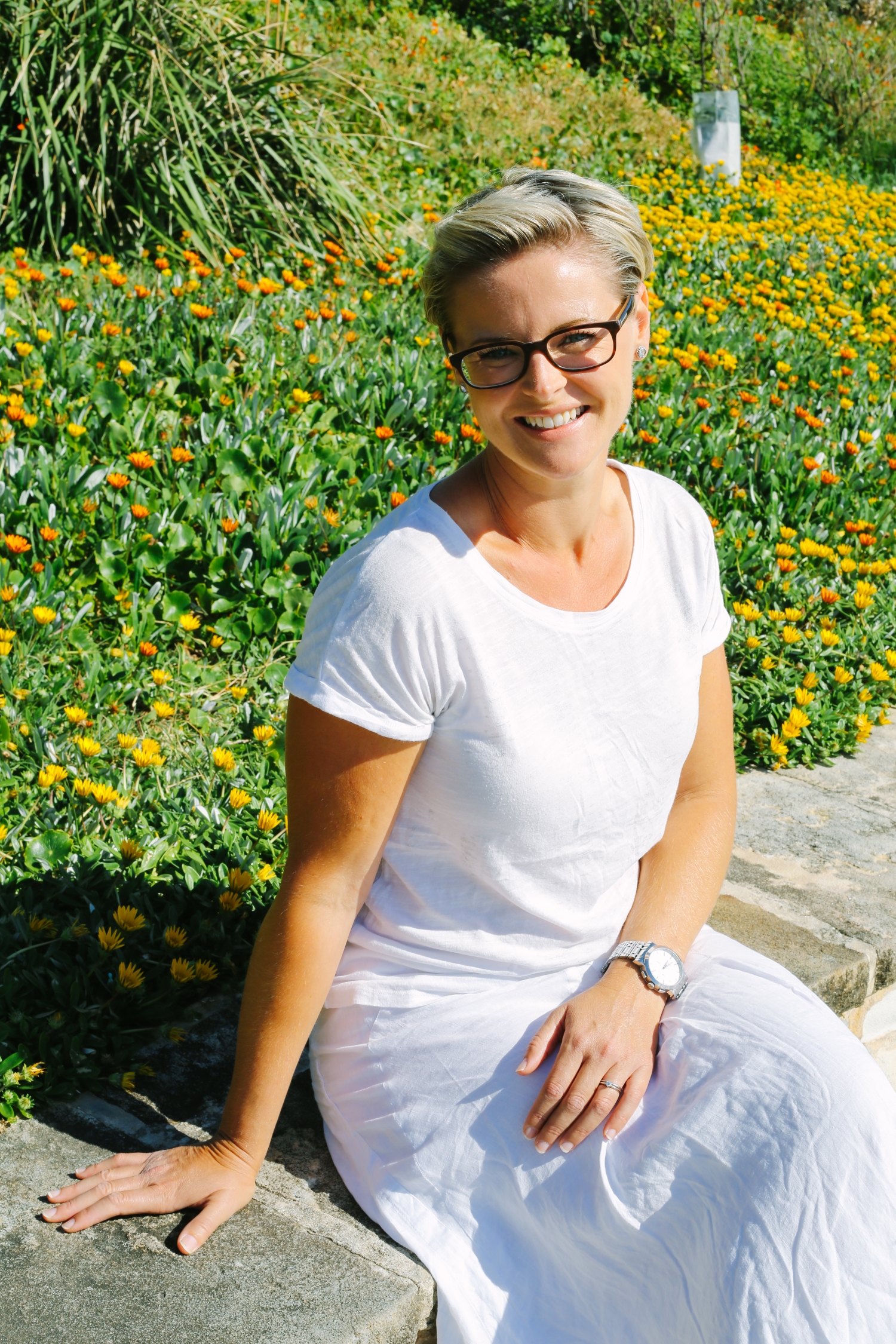 Suzy Reading
Noreen Caldwell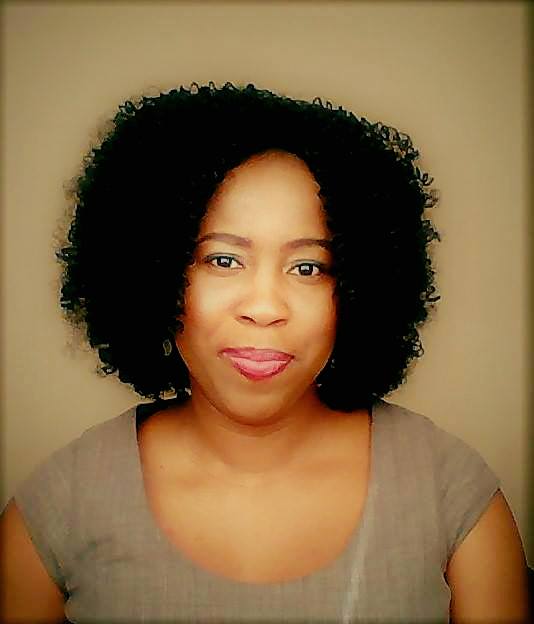 Adaku Efuribe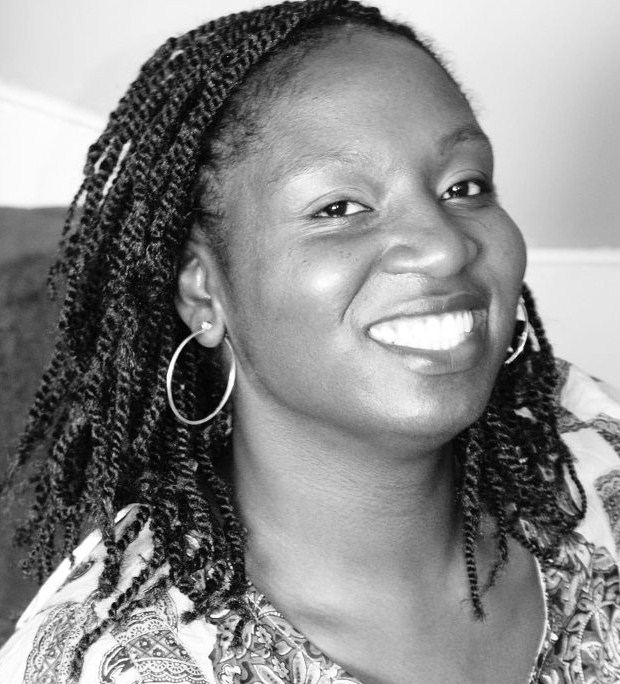 Jacqueline A Parkes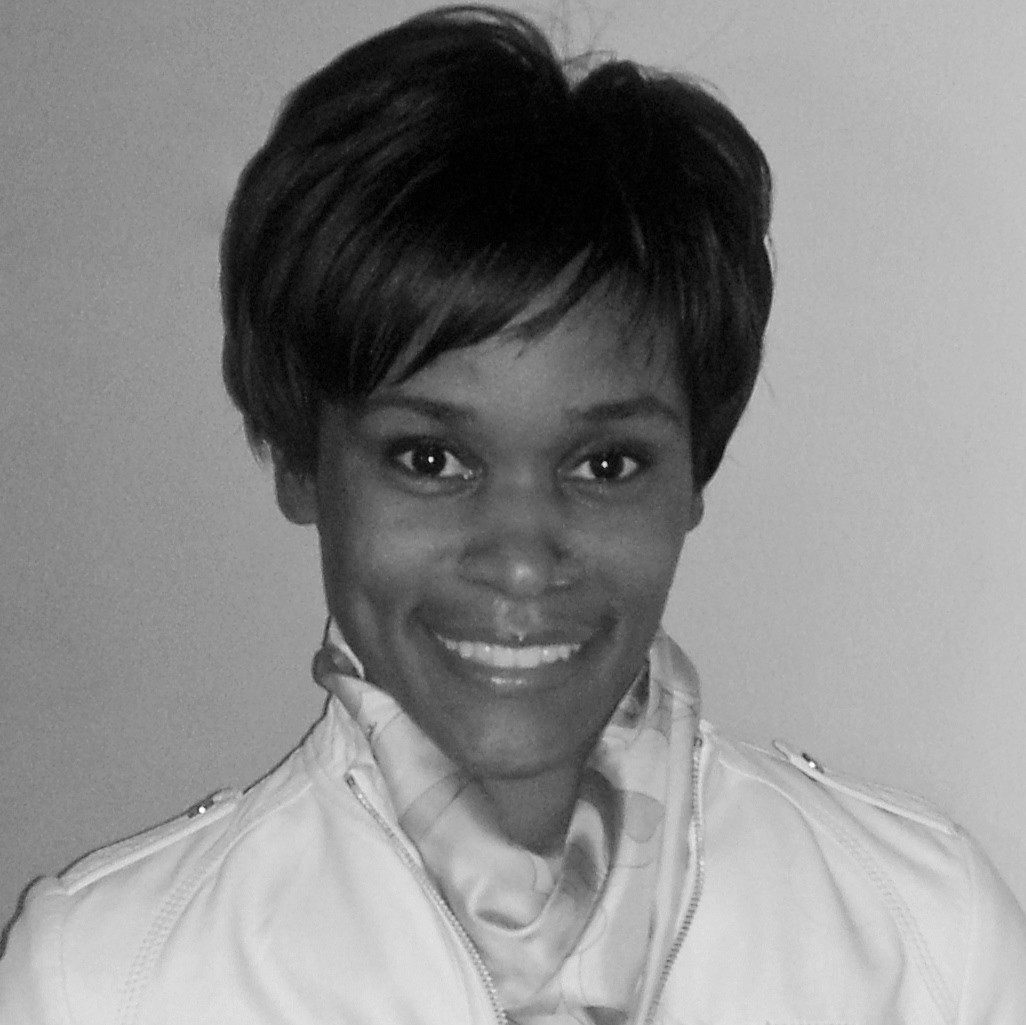 Tammy McMiller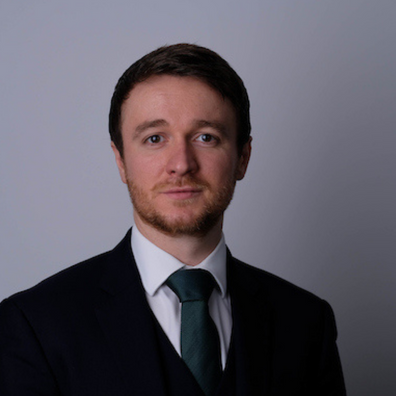 Stephen Ferson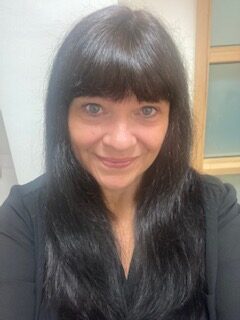 Katrina Hill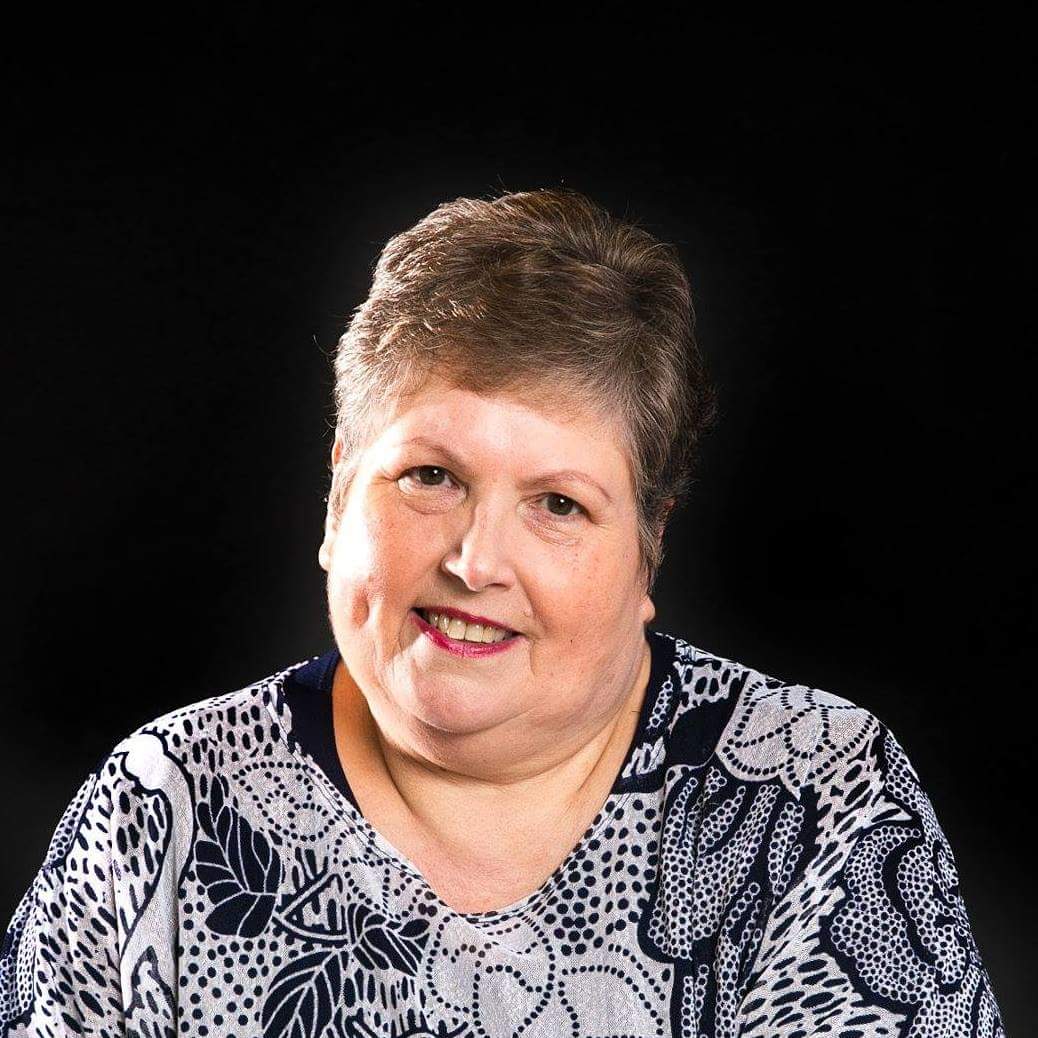 Gaynor Leech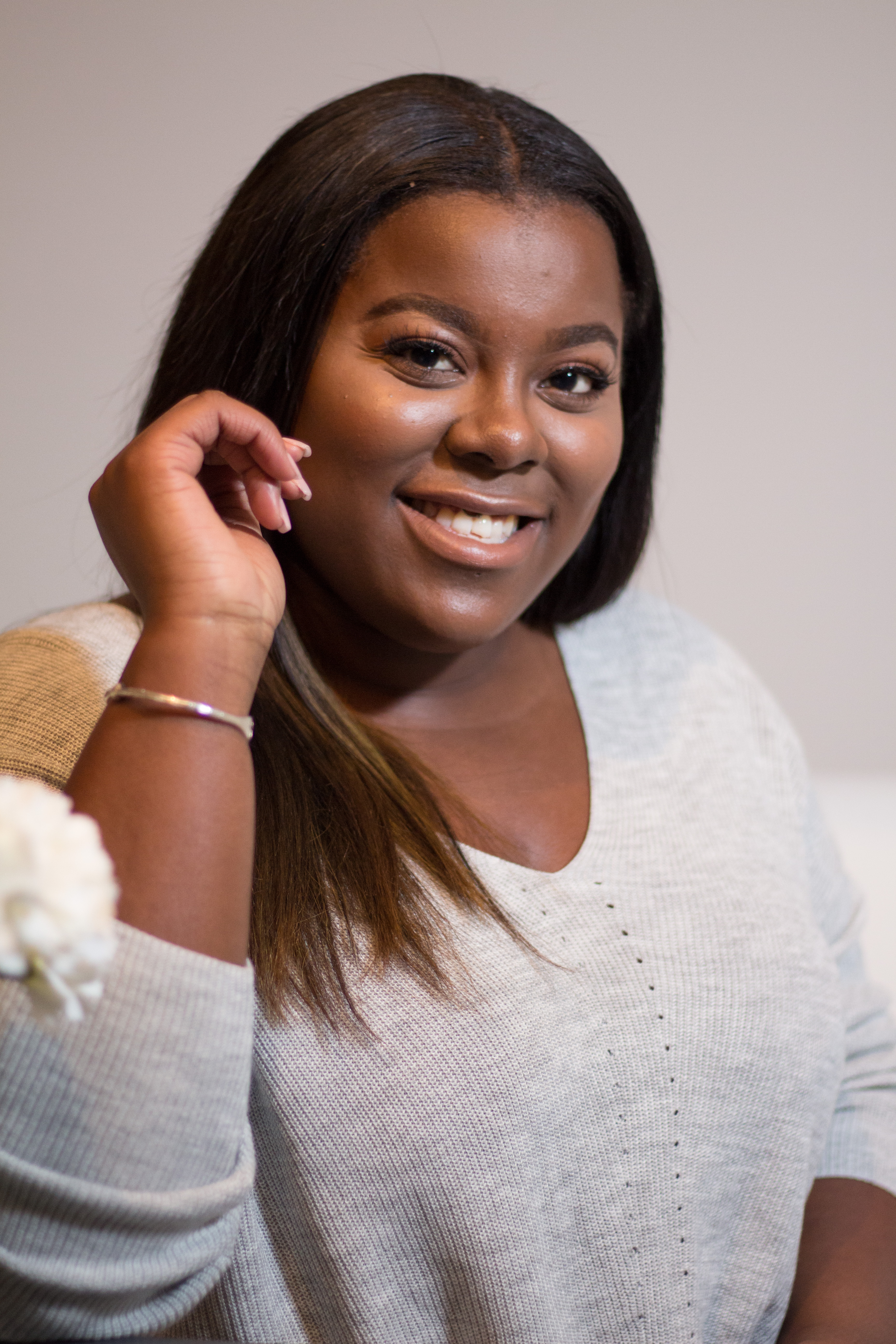 Shanley Lewis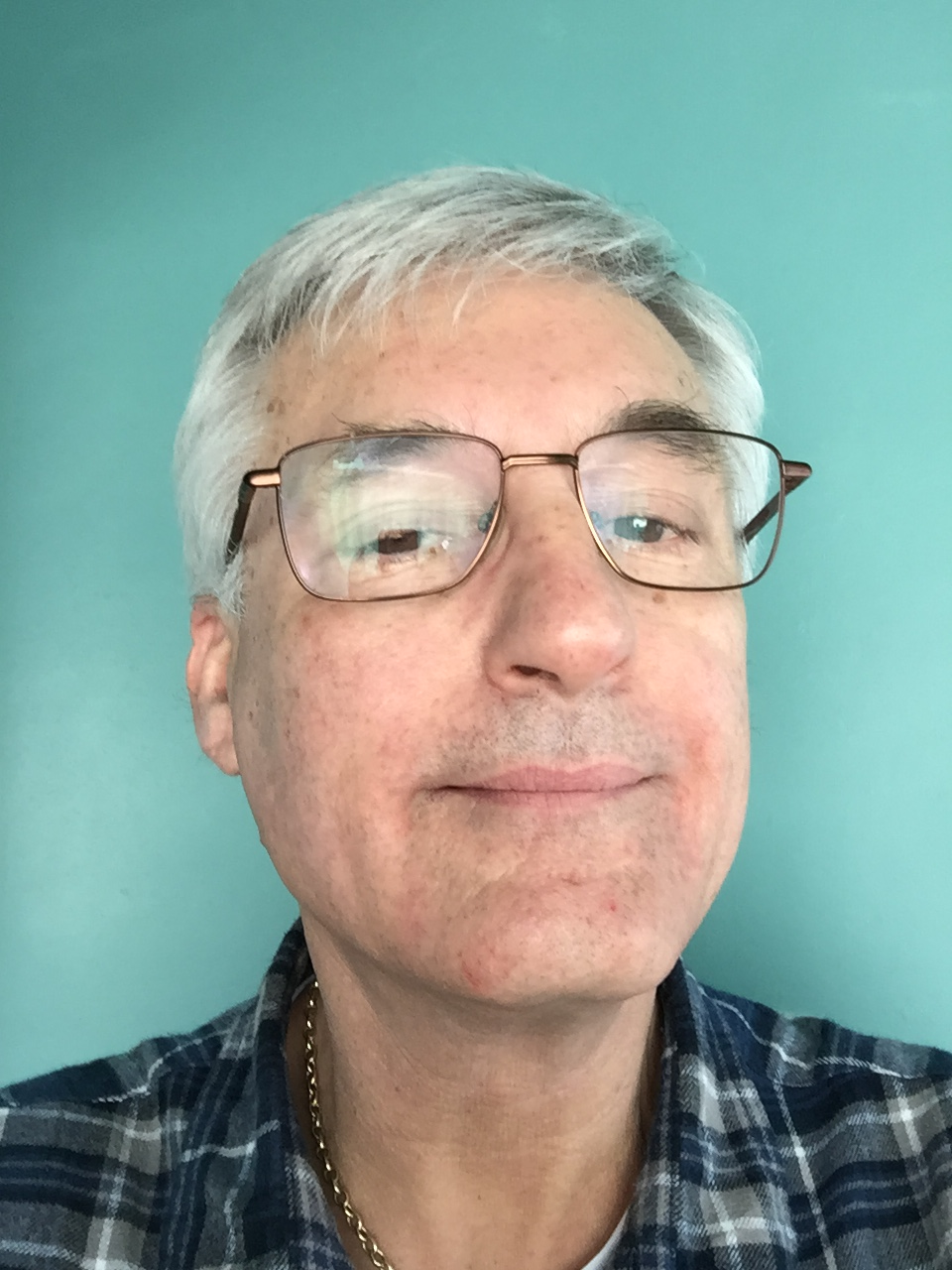 Julian Simcox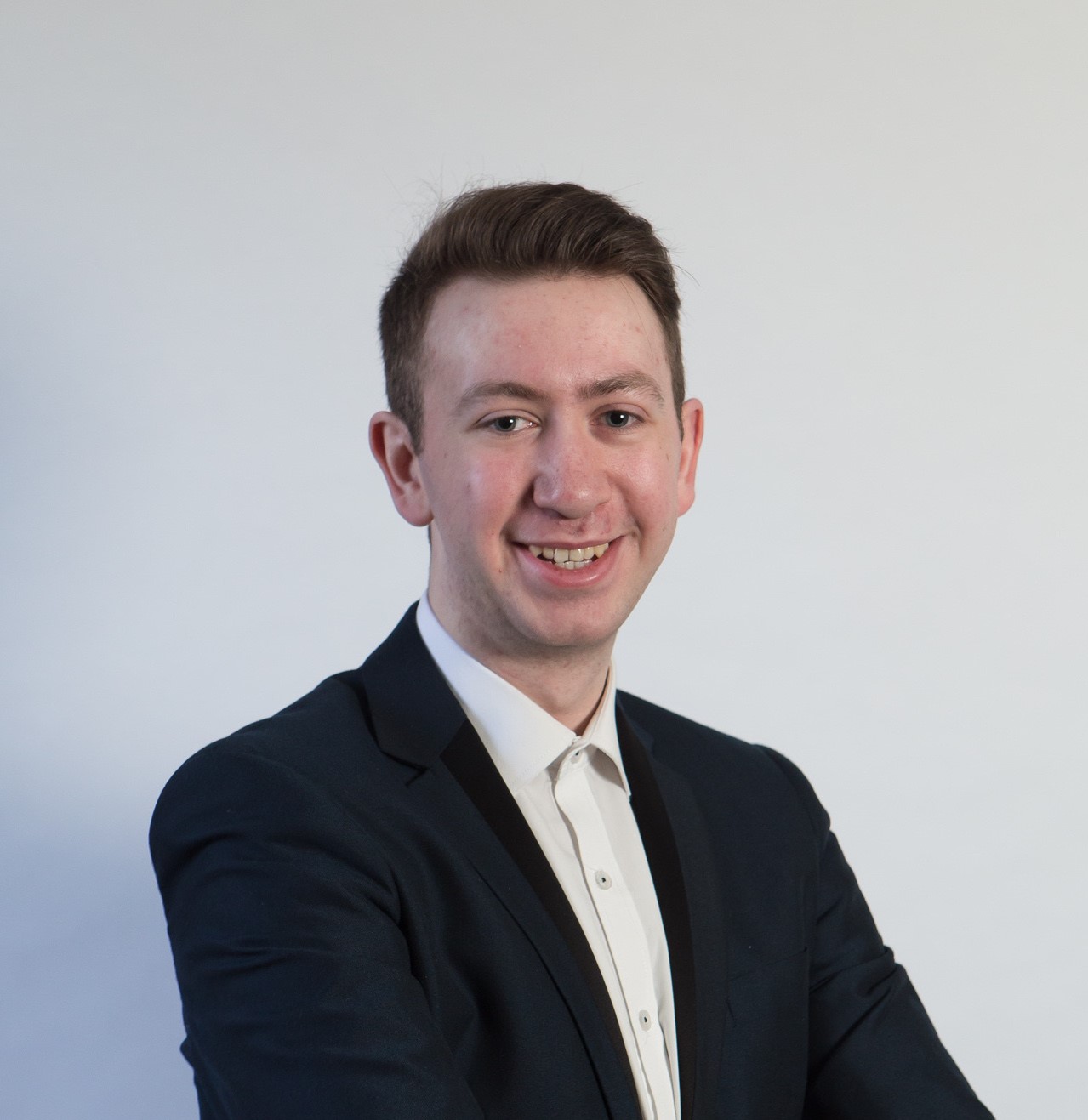 Simon Stone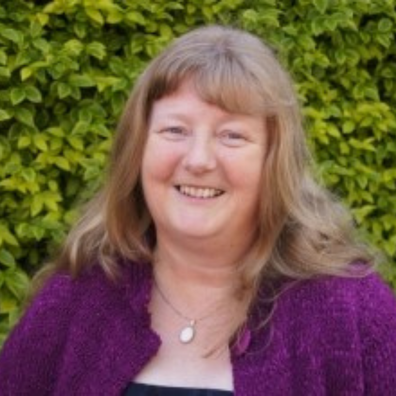 Cheryl Berry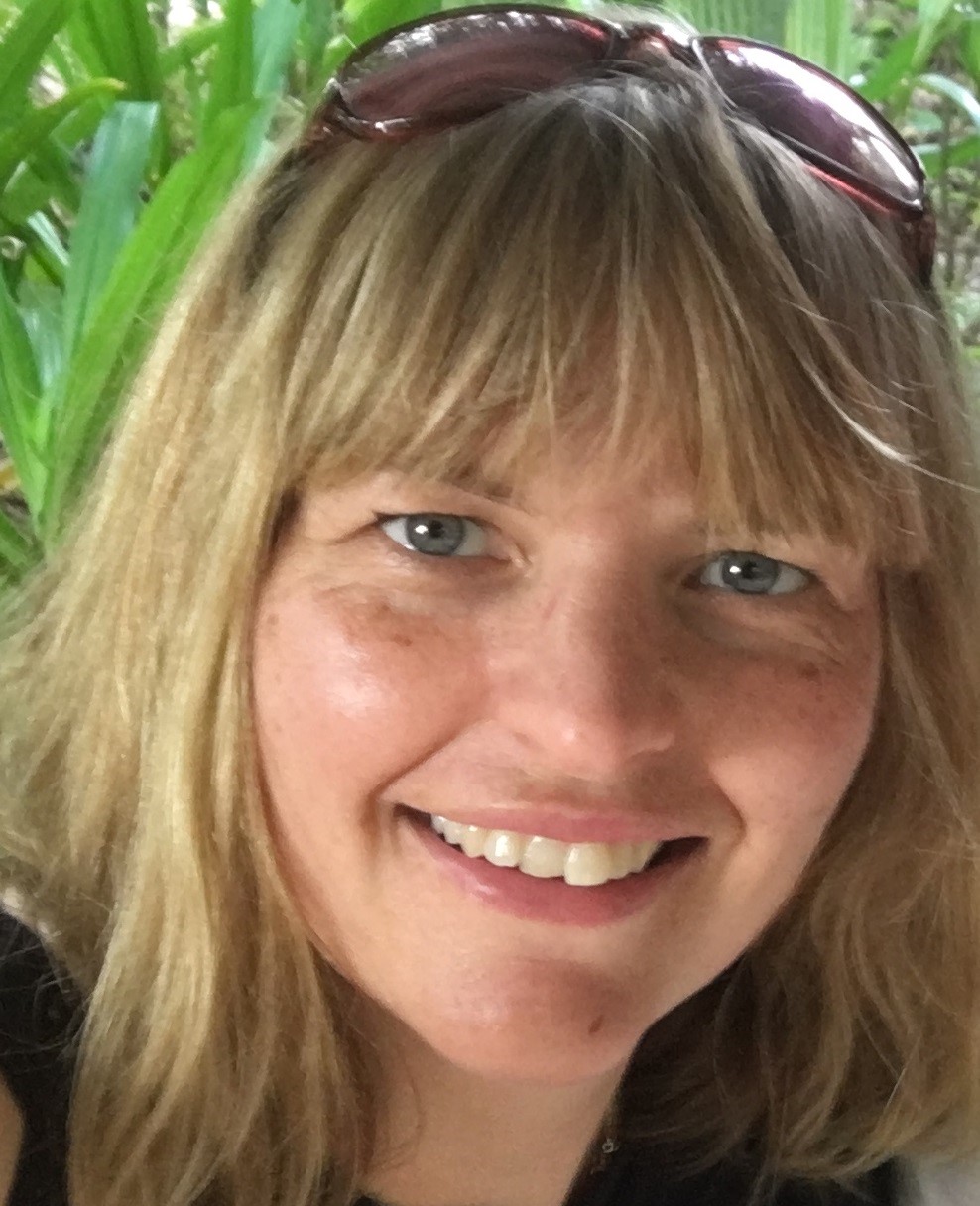 Sabrina Libralon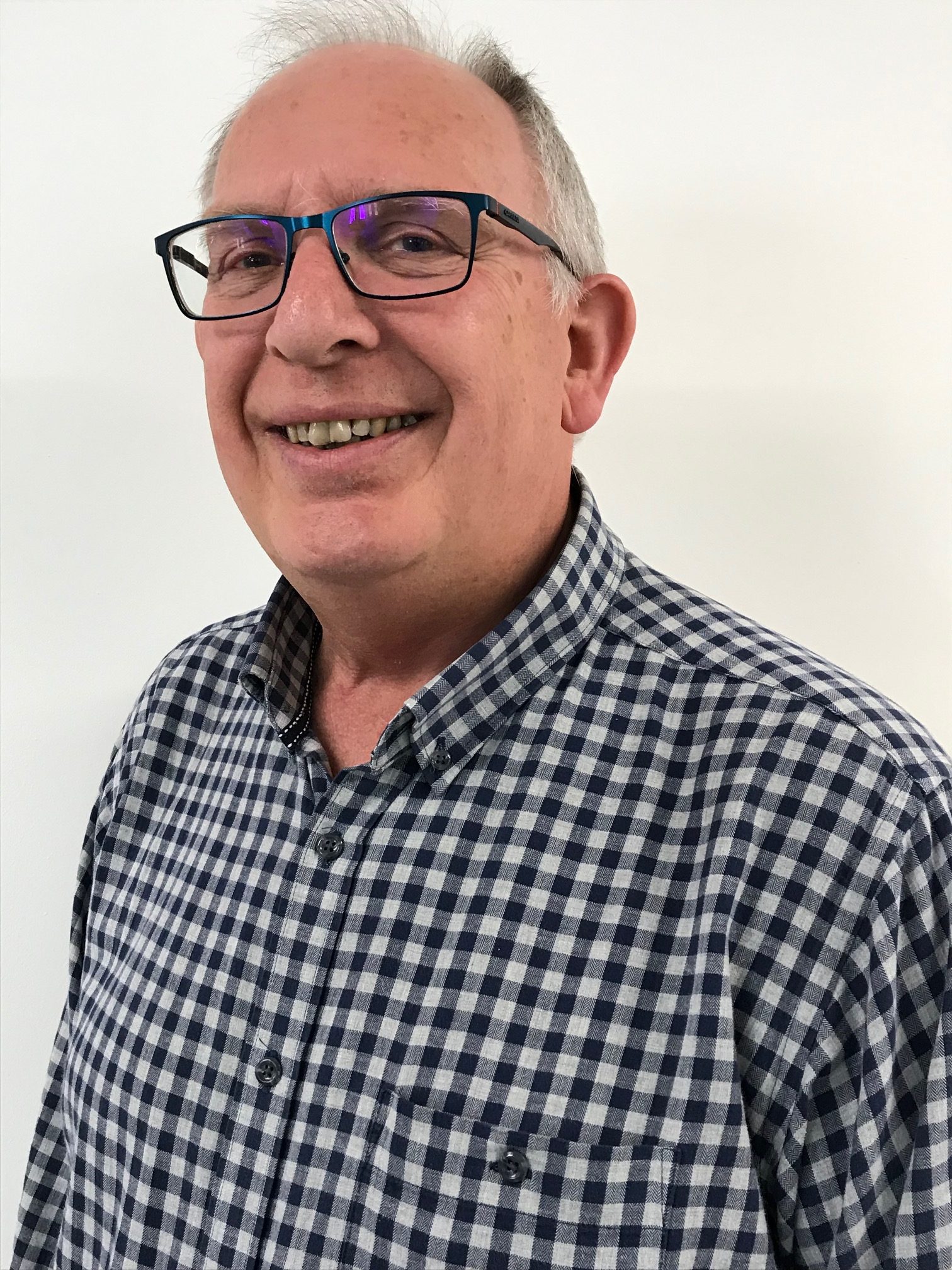 Dr F Willem Vas Dias
Rachel Letham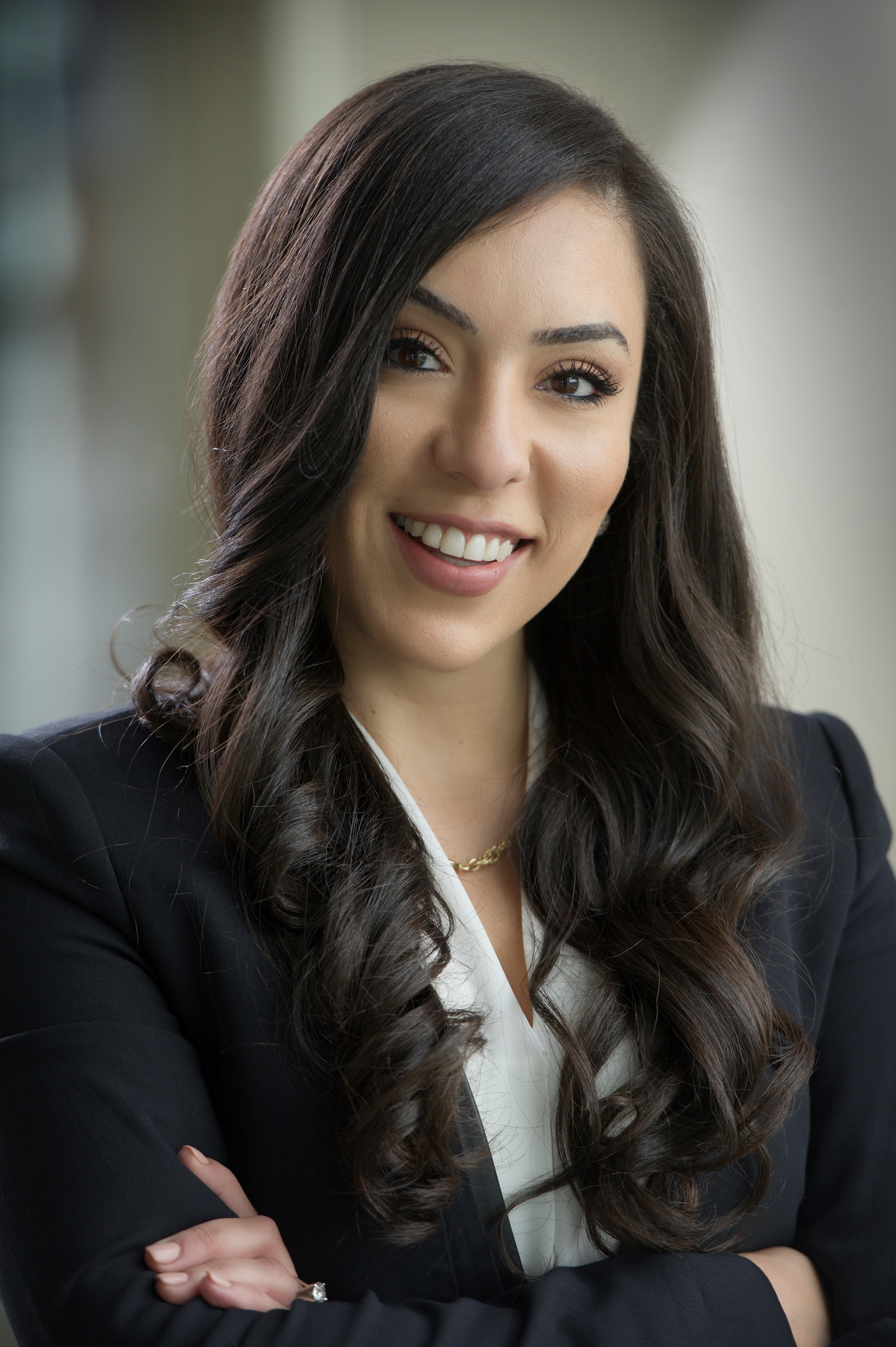 Nardine Nakla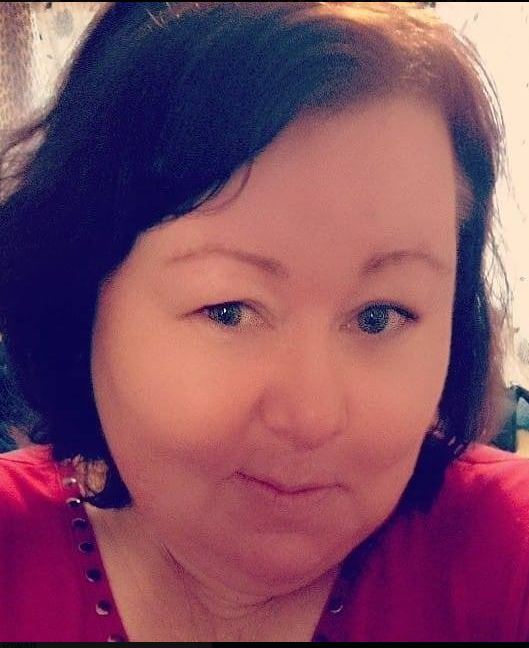 Sarah Ambe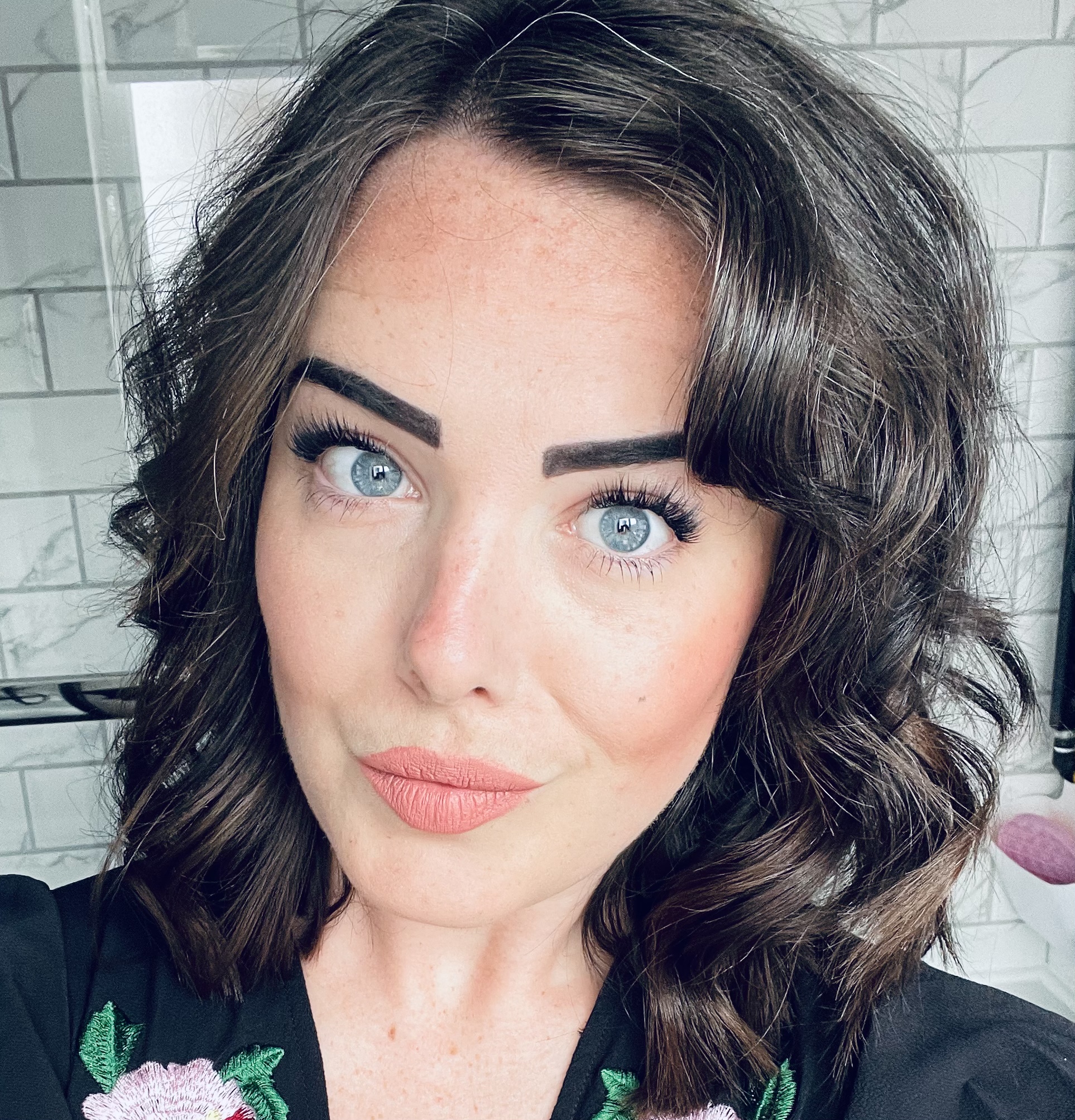 Stephanie Lowen