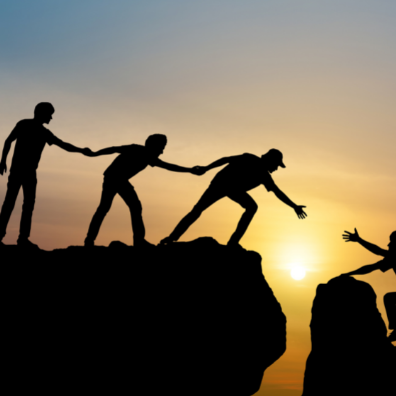 Make the Self Care Forum Your AmazonSmile Charity of Choice
Your support helps ensure we can organise Self Care Week, keep a self care presence on social media and produce free evidence-based self care aware material such as our incredibly popular fact sheets.
As a charity, we don't receive any central funding and rely on donations and partnership working to continue this important work.
As well as donating via PayPal, you might also choose to support the Self Care Forum through AmazonSmile.
The AmazonSmile Foundation will donate a percentage of the price of your purchases to the Self Care Forum. All you have to do is:
Go to Smile.Amazon.com and choose The Self Care Forum as your charitable organisation.
Using a new or existing Amazon account, as long as you shop through Smile.Amazon each time you the AmazonSmile Foundation will donate 0.5% of your purchase to us.
If you have Amazon Prime, this will still apply and you can simply log in with your usual details via the Smile.Amazon. website
Through this extension called Smilematic Google Chrome will always direct you to the right website when shopping at Amazon.
And, we can continue with our important work of helping to embed self care into everybody's everyday life. To help people Self Care for Life.
Donate via PayPal
If you use our free resources, receive our newsletter or if you simply agree with our ethos and want us continue this work, please help by donating what you can. You can do this via PayPal even if you don't have a PayPal account.
Don't Send Me a Card
Through DontSendMeACard you can send an e-card and donate to the Self Care Forum at the same time. The idea is that you donate what you would have spent on a card and postage.
Simply go to DontSendMeACard.com, follow the steps to send a personalised e-card and donate to us.
You can choose between Valentines, Christmas, Easter, birthday, Fathers and Mothers day as well as thank you cards.