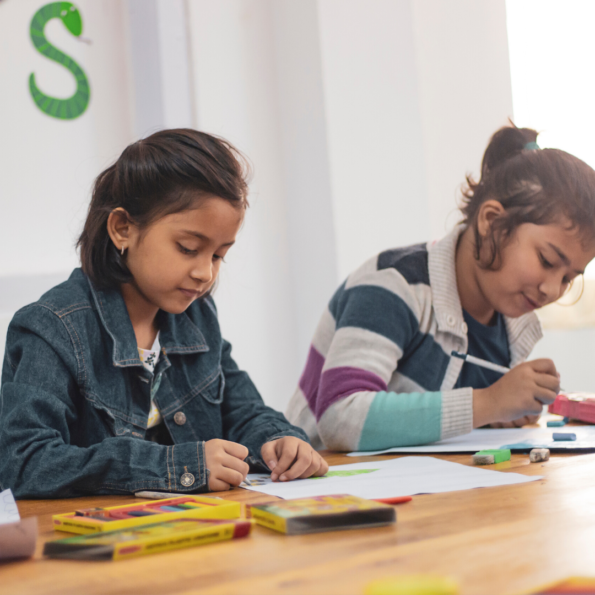 A report by the IPPR, a progressive policy think tank, has recommended Government invests in the capacity for schools to deliver health education as a core part of the school curriculum.
The Self Care Forum is wholly supportive of this and has been advocating for comprehensive health education to be taught in schools. We believe it should be compulsory to ensure schoolchildren are fully health literate and equipped with the knowledge needed to help them make positive decisions about their health and wellbeing as they grow into adults. And to understand when it's necessary to seek intervention.
The IPPR report, entitled "Prevention in the age of information: Public education for better health" estimates that over half of the disease burden in England is preventable, with one in five deaths attributed to causes that could have been avoided and is calling on government to prioritise prevention.
The Self Care Forum is convinced that comprehensive health education in schools will help address this disease burden in future generations.