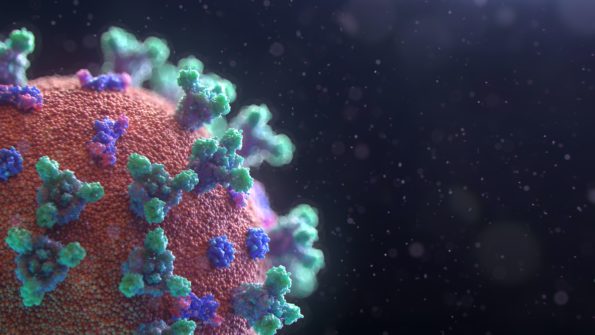 The Self Care Forum is currently crowdfunding to develop a series of fast-tracked self care aware Factsheets to help people understand how to avoid contracting coronavirus and what to do should they or their family members show signs or symptoms of the virus.
Uncertainty around COVID-19 has created an immediate need to equip the population and health professionals with reliable knowledge and awareness about this new virus.
The Self Care Forum is looking to develop ten self care aware Factsheets that can be used across the health and care system.
The Factsheets will be evidence-based and peer-reviewed in line with our current suite of Factsheets which are a popular and valuable resource for health and care professionals to support the practice. They are also used independently for self care by the general public. They are succinct (no more than two sides) and easily accessible.
We would love to hear from you if you would find such Factsheets useful and would like to receive these once they are available or if you would like to donate towards producing this material. Please email.