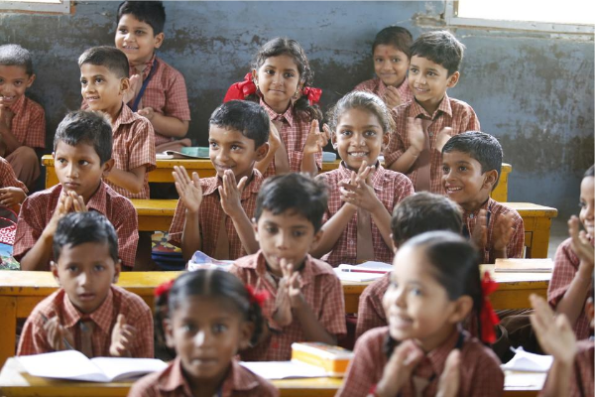 Research published in The BMJ recently found that giving nutritional supplements to young children in low income countries for around 6 months could improve their brain health.
The results could have important implications for children's education and national development in low income countries, say the researchers.
At least 250 million children worldwide younger than 5 fail to reach their cognitive developmental potential. While under-nutrition is not the only factor, it is associated with long term brain impairment.

Researchers concluded that nutritional supplementation for 23 weeks "could improve cognitive function in vulnerable young children living in low income countries, with additional benefits for brain health and nutritional status."

They point out that these findings could also be very relevant for children living in affluent countries, since many children consume an unhealthy diet, and for other vulnerable groups such as older adults with inadequate nutrition and vulnerability to cognitive impairment.