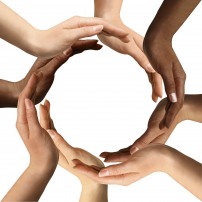 The aim of the Self Care Forum is to further the reach of self care and embed it into everyday life. We see self care as a continuum and want everyone to be fully health literate; to understand how to self-treat common conditions, self-manage long term conditions and know how to prevent lifestyle-driven illness.
With this in mind we would like to hear from people-facing organisations on how we can add value to the work you are doing to empower people to self care and increase levels of health literacy in the population.
We would very much appreciate you taking the time to answer the following questions:
What are your self care aims and objectives and how can we help with these?
If anything was possible, what would you want from the Self Care Forum?
Where do you go now for support on how to empower people to self care?
Please do email us with your response.