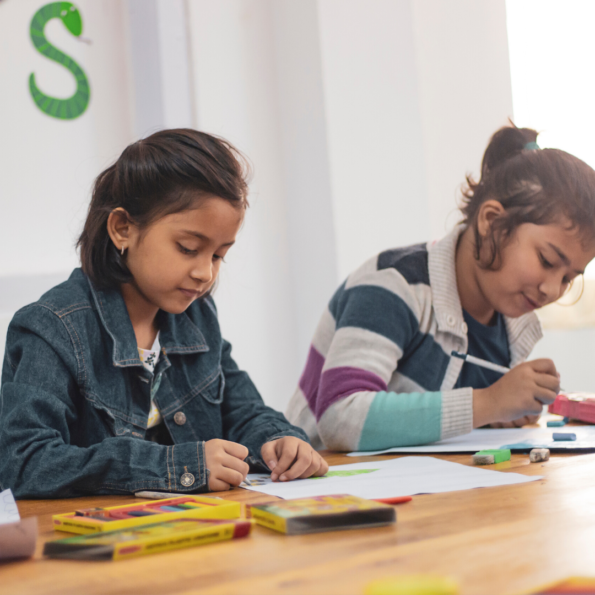 A study of more than 200 schoolchildren showed that Dr. Me. – a self care presentation designed by GP Dr Chee Yeen to empower schoolchildren – was shown to significantly improve their understanding of how to self care minor conditions.
The children attended workshops covering vomiting and diarrhoea; sore throat and fever; and minor head injuries. In the study, six case scenarios were asked at the beginning and end of the session, and children decided whether to stay home, visit the GP or attend A&E.
Feedback questionnaires gauged confidence in self care and interest in medical careers. In the diarrhoea and vomiting, and sore throat and fever case scenarios the children were significantly better able to determine whether they should stay at home, visit the GP or go to A&E.
There were significant improvement in correct answers overall, in keeping with increased confidence and findings show self care education can help in managing self-limiting conditions and can be the first step towards reducing GP and A&E attendances in future.
The study also highlights the possibility of children passing on their learnings to family members. It makes the point that with increasing demand on NHS services, empowering children to better look after their own health provides them with life-long learning and can help with future sustainability of the NHS.