Subscribe to the Self Care Forum e-newsletter for updates, resources, ideas and news about the latest self care activities. 
Health Service Journal article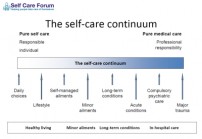 On 7th July 2014, the Health Service Journal (HSJ) featured an article by NHS England's Director for Long Term Conditions, Dr Martin McShane.  In it, Dr McShane, describes the Self Care Forum's definition of self care, which is visualised by the Self Care Continuum.
For further information please click here
If you have a subscription to HSJ – you can read Dr McShane's full article here

GP magazine article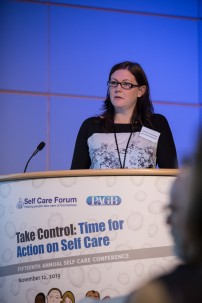 GPC Negotiator and Self Care Forum Board member, Dr Beth McCarron-Nash calls on the NHS to promote self care.
To read the article in full please click here


Practice Business article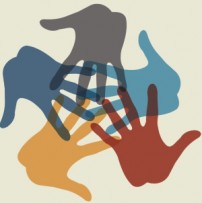 Jo Wady, Practice Manager from St Lawrence Surgery in Worthing spoke to Practice Business about the surgery's self care mission: "The Self Care Forum has said that 20% of patients go to GPs for minor ailments – the top ones being back pain, sore throats, chest infections, eczema, that sort of thing – when actually they can look after themselves at home.
"We think if we can try to manage the demand in Worthing it will help the ever-increasing demands on GP practices and hopefully this will have a knock-on effect and reduce the number of A%E attendances – and maybe even emergency admissions."
To read the article in full please click here (published courtesy of Practice Business)

Practice Nurse articles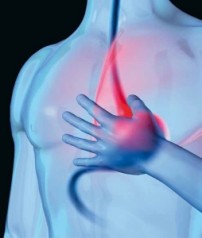 A number of articles about self care have appeared in Practice Nurse magazine.  These are available to download below:
20th July 2012 – Self care – a nursing essential
17th August 2012 – Putting self care into practice
7th September 2012 – Self care for minor ailments: Non-specific low back pain
21st September 2012 – Self care for minor ailments: Atopic eczema
12th October 2012 – Dyspepsia (indigestion) and heartburn
9th November 2012 – Nasal congestion
23rd November 2012 – Constipation in adults
14th December 2012 – Headache and migraine in young people and adults