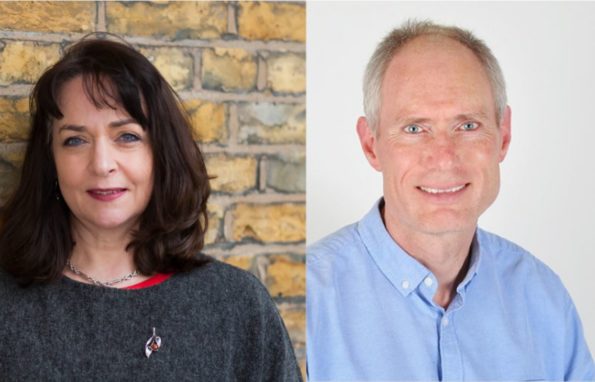 In an article written for the Department of Health, Helen Donovan, Royal College of Nursing and Chair of the Self Care Forum and Dr Knut Schroeder, GP and CE of the Self Care Forum explain why self care is at the heart of our response to the coronavirus.
As the UK's coronavirus lockdown continues to ease, it remains just as important to protect ourselves and others from the risk of infection. More broadly, we should be doing all we can to maintain and sustain our physical and mental wellbeing.
Guarding against complacency
Self care is at the heart of how individuals, organisations and communities are responding to the coronavirus pandemic. The advice to 'stay home, save the NHS and save lives' has been a powerful message, which also represents an opportunity for us all to embrace the notion of self care, not just for the duration of this pandemic, but beyond.
Simple advice, including effective hand washing, staying at home and socially distancing have undoubtedly helped to suppress the virus, empower communities and improve the environment around us.
However, an unintended side effect has meant some people have not been seeking help and advice early enough for other health issues. Self care does not mean no care!
That said, we have seen widespread positive behaviour change…