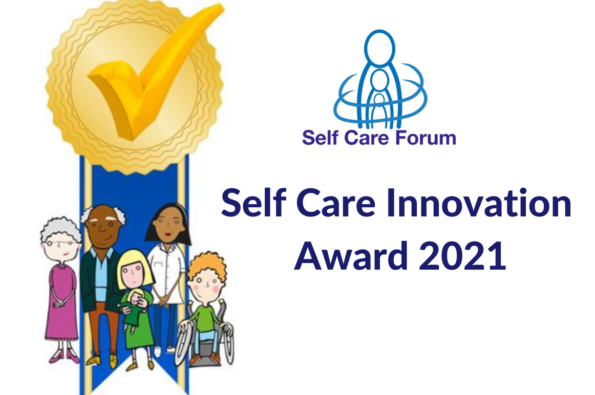 Entries Open for New Self Care Award
The Self Care Forum is inviting applications of good practice and innovations in self care, personalised care, and social prescribing that have made a difference to individuals, groups, or organisations.
Who can apply?
This invitation is open to everyone, whether you are an individual, a community champion, an employer, GP practice, Local Authority, school, college, business, or services organisation (public, private, or charitable). For a guide, please see examples included in the application form below.
£500 bursary
The winner will receive a £500 bursary to spend on a self care related initiative and the top entries will be included on the Self Care Forum website to share best self care practice and excellence. The winners will be announced during the UK's National Self Care Week (15 – 22 November) as part of its launch and promotional activity.
Closing date for admissions: 31st July 2021.
For information about the awards contact selfcare@selfcareforum.org